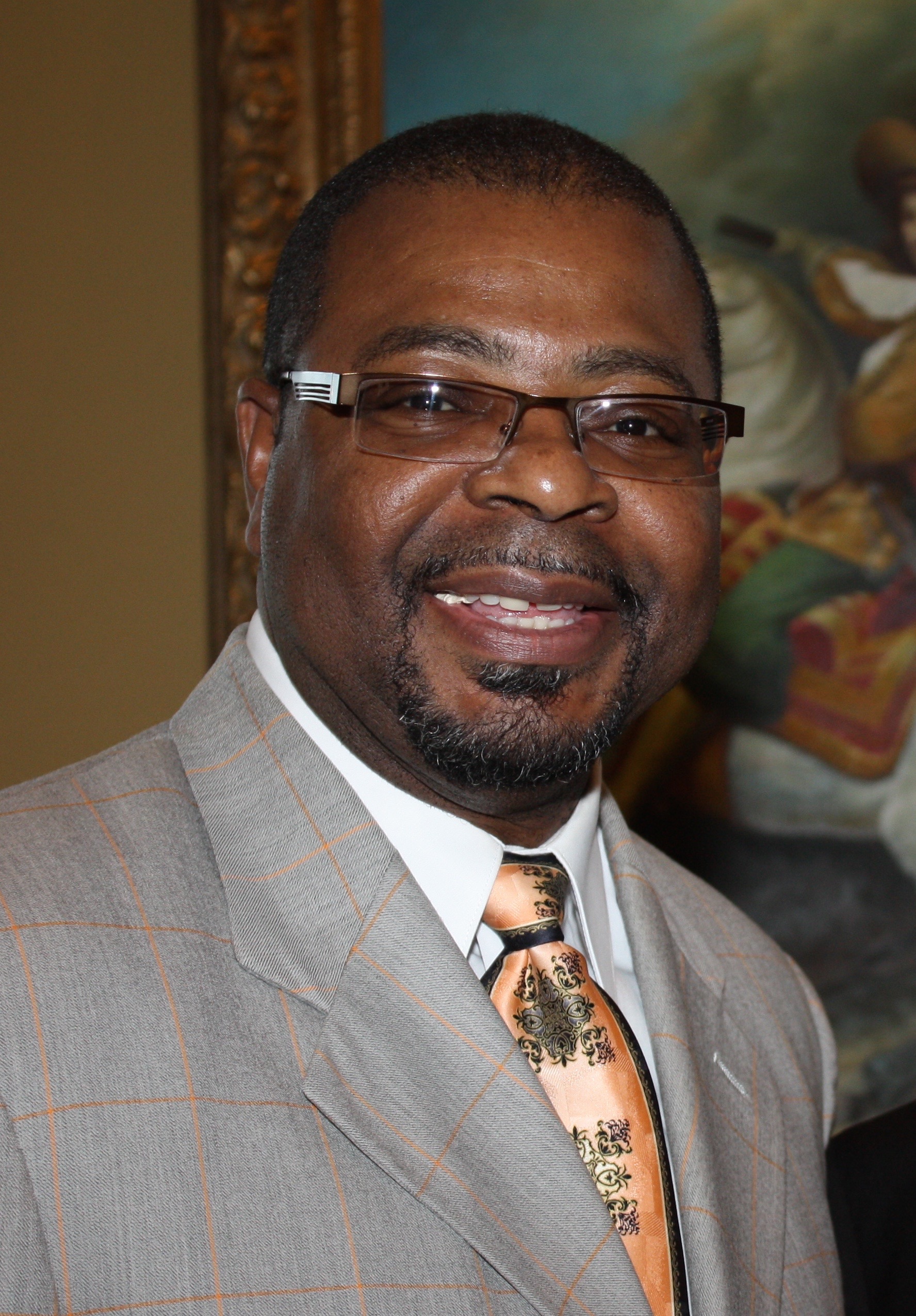 PROFILE IN LEADERSHIP
Warren Smith
Logistics Management Specialist, RRAD
Business Retention and Expansion Program, Chamber of Commerce
Leadership Texarkana Class of 2012
Yet Another Best and Brightest Native
"Leadership means different things to different people but, I believe most leaders evolve because of situations and they have the insight to sense and see what needs to be accomplished and they assume responsibility to lead others in accomplishing the goal. Leadership also determines that resources that are required and utilizes the necessary skills to facilitate bringing those resources together and then managing those resources efficiently to reach a successful outcome," says Warren Smith about what leadership means to him.
When you meet Warren Smith you soon learn that he has many passions in life. He has a passion for his faith and family, he has a passion for his job and he has a passion for the community in which he volunteers much of his time. Texarkana is definitely one of his passions.
Warren has been employed with the Red River Army Depot for the past seven years as a Logistics Management Specialist. Prior to transferring to Red River Army Depot, Warren worked at Tank Automotive and Armaments Command Lifecycle Management Center in Warren, Michigan for over 20 years.
Since returning to Texarkana, Warren has become intricately involved in a variety of different organizations within the community. He is a 2012 graduate of Leadership Texarkana and serves on Leadership Texarkana's new Leadership Team. He also currently serves on the Board of Directors for the Texarkana Area Community Foundation, Chairperson for the Jamison's ChristianCenter of Kindness, Treasurer for the Elite Way Mentoring Inc., a member of TRAHC's African-American Committee, a representative on the Texarkana Pan-Hellenic Council, and works part-time with the Texarkana USA Chamber of Commerce in the Business Retention & Expansion Department.
Warren has his undergraduate degree from Jarvis Christian College and his MBA from East Texas State University at Texarkana. Warren says that he is dedicated to the growth and development of the city. Warren is a Minister and member of Christ Nations Church. He is the son of Dr. and Mrs. Warren A. Smith II and has one daughter JaVonn Nicholas and one grandson Kingston.
What have you learned most about making a difference in Texarkana (or about your opportunity for community leadership) from being a part of Leadership Texarkana)?
I've learned that anybody can make a difference that everyone has something to contribute toward making our community a better place to live. I've also learned that one of our biggest barriers to success is ourselves in that we don't always effectively demonstrate our capability to adequately work together to overcome obstacles (except during times of crisis) for the cultural, economic and social advancement of our city. Finally, I've learned that our city has some unique attributes and qualities that we can capitalize in if we develop and implement a strategic community plan that sufficiently emphasize and market these qualities.
What's your passion of involvement in our involvement in our community — where you hope to make a difference?
I would like to continue to be engaged in the business community through my affiliation with the Chamber and Leadership Texarkana. I have also recently developed a passion for working with non-profit organizations. Specifically, those non-profits that provide programs and support to children and the citizens of our community.
If you had one wish and could make a huge difference in Texarkana (your small corner) what would you do with that one wish and why?
I would wish that all the community leadership would work together as one cohesive group with a common agenda for the benefit of the community.
Share this post: