PROFILE: James (Jamie) Bass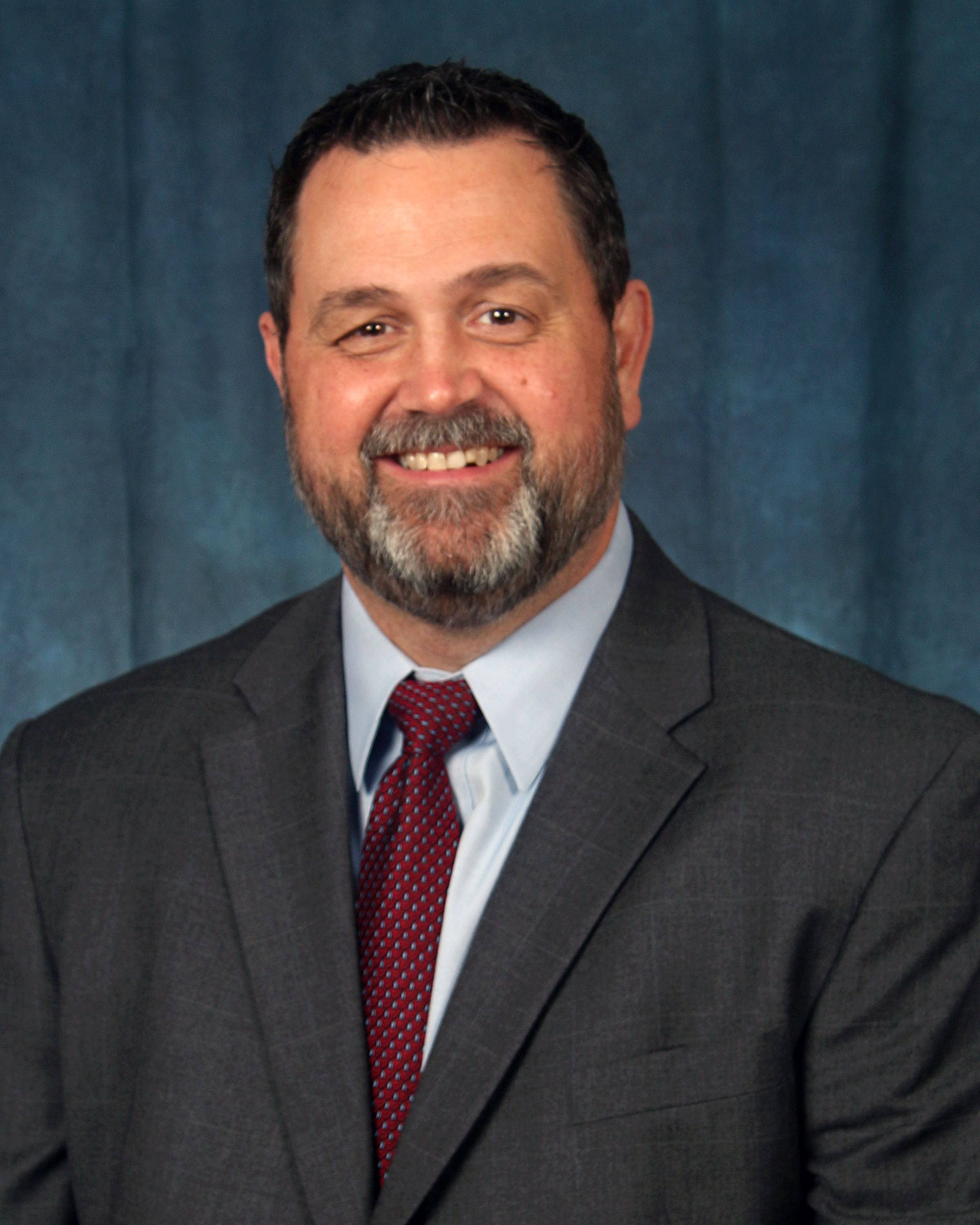 PROFILE IN LEADERSHIP
James (Jamie) Bass
Director of Logistics, RRAD
Leadership Texarkana Class of 2012
One of Many Who Have Chosen to Retire Here
James (Jamie) Bass is no stranger to "leadership" in its many forms. The military has trained the West Monroe native well and helped him make a life-long career out putting leadership into practice. He retired from the Army in 2011 at the rank of Lieutenant Colonel. This journey started by his being commissioned through the ROTC program at the University of Louisiana, Monroe and he then entered active duty in 1990. He served five years as an enlisted soldier with the Louisiana National Guard prior to his active service. While active he served in a variety of different positions at both the command and staff level throughout his career, culminating to his current leadership role with Red River Army Depot. Bass assumed the position of Director for Logistics at RRAD this year. He is responsible for all logistics planning, execution, inventory management and production engineering.
Prior to his position as Director for Logistics, Jamie served as the Deputy Director for Logistics as well as the Director for the Business Management Office. He has made Texarkana his home with his wife Robbin. They have two sons.
Leadership Texarkana asked Jamie to share his thoughts on a few questions concerning leadership, LT and the Texarkana community.
What have you learned most about making a difference in Texarkana (or about your opportunity for community leadership) from being a part of Leadership Texarkana?
I have learned that making a difference in Texarkana makes as much or more of a positive impact on myself as it does on the city. I get so much "goodness" from the feeling I get knowing that I am making a difference in some small way that I think it pales in comparison to my actual contributions. Being a part of Leadership Texarkana as a student going through the class and for the years I served on the board have been highlights of the few short years I have lived in Texarkana. My experiences with LT have taught me that we have a great community full of wonderful people who truly care about this city and the people in it. I'm truly glad I call Texarkana home.
What does leadership mean to you?
As a retired Army Officer, leadership is extremely important to me. It is integral to my life and certainly to my work. As a leaders at RRAD, I know that the quality of leadership is as important to accomplishment of the mission as is the resources necessary to build the vehicles our soldiers use in combat. Good leaders make the difference in any organization. Almost all problems with any organization typically boils down to the effectiveness of its leaders. So for me, the practice of good leadership is part of who I am as a person and is intertwined with all aspects with all aspects of my life.
What's your passion of involvement in our community - Where you hope to make a difference?
My current passion is affordable housing. I serve on the Board for the Housing Authority of Texarkana Texas (HATT). We have done really amazing things over the past several years and are getting lined up to do even more. It excites me when I drive into one of the new communities we have built or give by one of the house we have constructed. I know that doing so has improved the quality of life for someone who is struggling. That is a pretty awesome feeling.
If you had one wish and could make a huge difference in Texarkana (your small corner) what would you do with that one wish and why?
I want to see the completion of I-69. This may not be your typical response, but I see the potential what a third interstate could mean for this part of Bowie County. It will be integral to bringing even more prosperity to our community, allowing us to continue to grow into the city we strive to become.
What are some of your passions and hobbies?
I love to travel and spend to with my family. I like to play golf (although I haven't much lately), and I am a geek at heart. My favorite thing to do is to attend functions at the Perot Theater. I love the building and the sense of style it so reminiscent of.
Share this post: