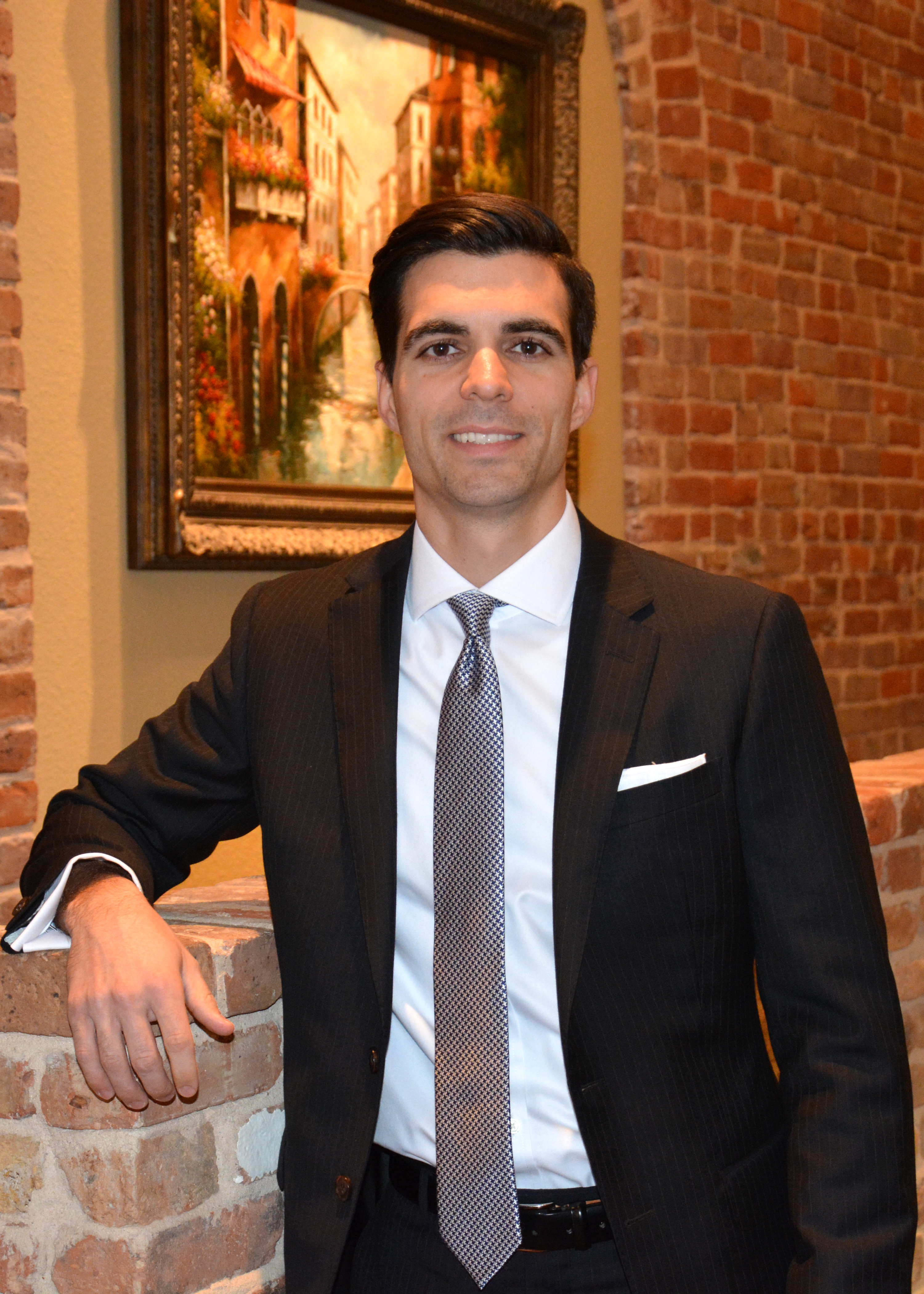 PROFILE IN LEADERSHIP
David Magness
Partner
Magness Financial Group
Leadership Texarkana Class of 2010
Yet Another Best and Brightest Native
David Magness is a native of Texarkana and graduated from Arkansas High School in 2003. He went to Ouachita Baptist University in Arkadelphia, AR on a NCAA baseball scholarship and majored in Accounting. After graduation, David joined his family's business and is now a Partner in Magness Financial Group in Downtown Texarkana. He is married to Chase Magness and they have two young boys, Paul David and Able. David is a member of Heritage Church and serves in the worship band as well as leads a Community Group. He is also on the board of CASA.
Leadership Texarkana asked David a few questions about himself, his take on LT and his community involvement and this is what he had to say.
We've all heard the saying. "No one cares how much you know until they know how much you care." Leadership Texarkana provides a great forum to get plugged in with others who share the common value of adding to the betterment of our community. Iron sharpens iron!

What does leadership mean to you?
Of course a true leader leads by example and I believe it is rooted in a spirit of service and humility. Being consistently engaged and building rapport will establish the trust necessary to be effective.
What is your passion of involvement in our community–where you hope to make a difference?
I serve a handful of organizations in the area. I believe the biggest impact in our community starts with the individual/family and goes from there. I have been involved in leading a Community Group at Heritage Church for several years and it has been a wonderful experience to see others (as well as myself) grow in their relationship with Jesus Christ, which in turn overflows into their love and service toward others. People meeting the needs of others in a spirit of love is a special thing! This is where I have experienced the greatest, most consistent impact.
If you had one wish and could make a huge difference in Texarkana (your small corner) what would you do with that one wish and why?
I would want every single person the KNOW what Jesus Christ has done for them, and what that truly means for their life today. To understand the rest that comes with it. Not behavior control, but a new way to live by simply resting in the finished work of Christ. A new perspective! The outflow of His love through us toward others can transform a community.
What do many people not know about you that you would to share with us?
I have completed two full-distance Ironman triathlon events. It's a 2.4-mile swim, followed by a 112-mile bike ride, followed by a 26.2-mile run.
What are some of your passions and hobbies? What do you most love to do in Texarkana?
Spending time with my family, exercising, being outside, reading, playing music, and eating. I love good food! I always look forward to going to Pecan Point, Park Place, Zapata's and the other local dining experiences in Texarkana. Outside of that, I love my career.
Share this post: