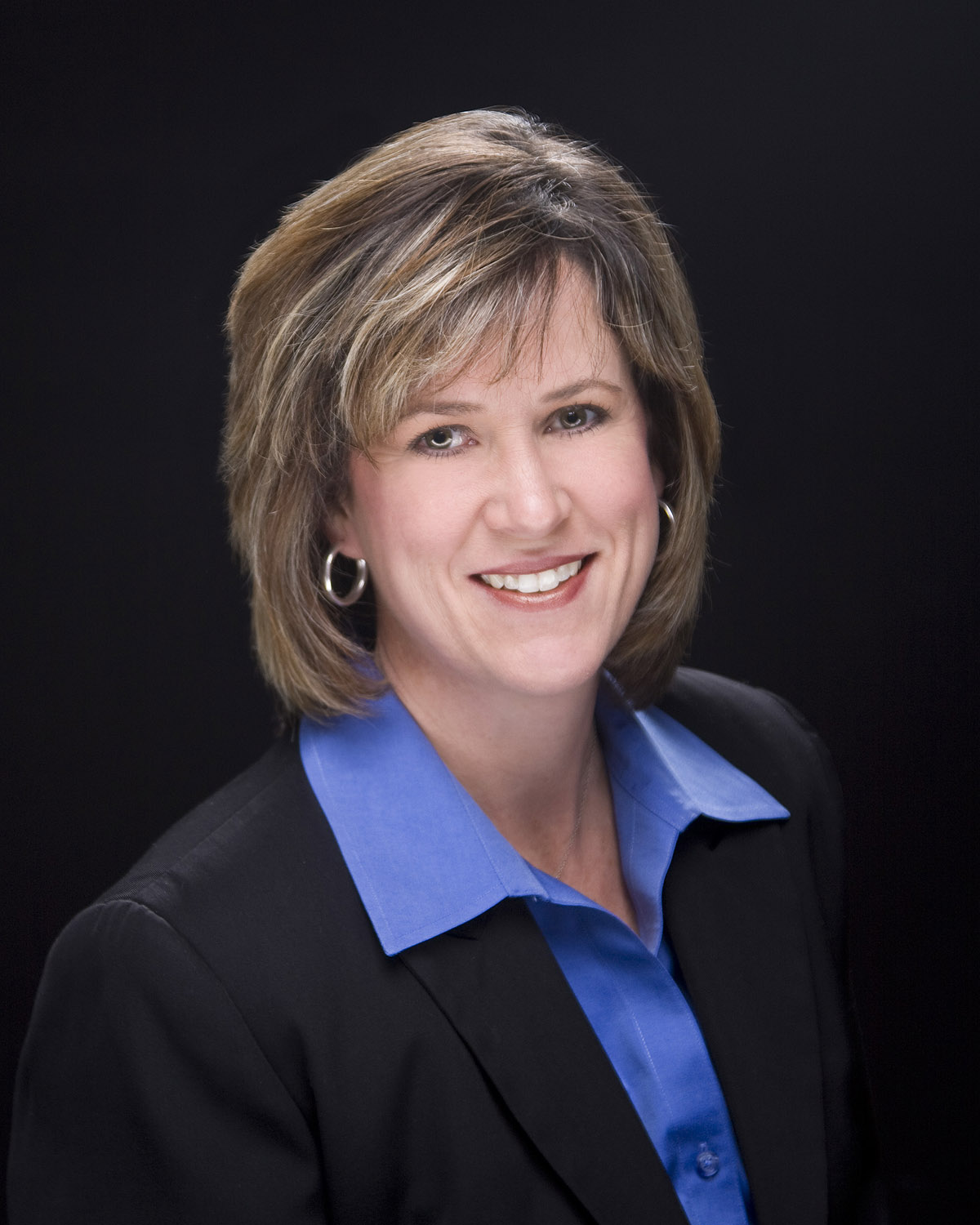 PROFILE IN LEADERSHIP
Trish Russell Reed
Assistant Vice President/Corporate Marketing
Guaranty Bank and Trust
Leadership Texarkana Class of 2001
Yet Another Best and Brightest Native
"Leadership means seeing a need and either gathering a group to accomplish a goal or sometimes it can mean getting it started and letting a "shining star" take it over. It means being an inspiration, an organizer, an encourager, a motivator, a good listener… it is a role of many hats."
Trish credits Leadership Texarkana for learning about various organizations and how they work together. She thinks that making the largest difference in her community often times comes in the smallest step. She has returned to the LT Board of Directors by request, saying Leadership Texarkana is an organization that she supports what it stands for.
Trish Russell Reed is Assistant Vice President, a Corporate Marketing Officer for Guaranty Bank & Trust. But is she much more than just the job she holds. She has made a life of being a part of the Texarkana community. This lady with the big personality, big smile and passion for the game of golf is one vital lady Even though she gives much of herself to work and family she still has time for friends. You will see her many times at the events around town supporting the many charitable organizations and groups. Trish is more than willing to drop everything and help a cause. She recently did just that helping with the Tickled Pink - A Celebration of Survivors Luncheon. Trish did a wonderful job helping co-present the style show when called on at the last minute.
Along with her work with Guaranty she also spends time volunteering in Texarkana. Trish serves on the Leadersihp Texarkana Board of Directors and is active with CHRISTUS St. Michael, Pleasant Grove ISD Education Foundation Board, Texas A & M University Texarkana Eagle Club Board, Komen Texarkana Board, and Wilbur Smith Rotary. She is married to Tim Reed and has two step daughters.
If you ask her about her passion project she can't name just one. "I don't have just one area that stands out" says Trish. She says that she likes to help with any project or group that enhances the appearance, attitude or success of our community. "When we have new people in move into town we want them to stay" say Reed.
Share this post: