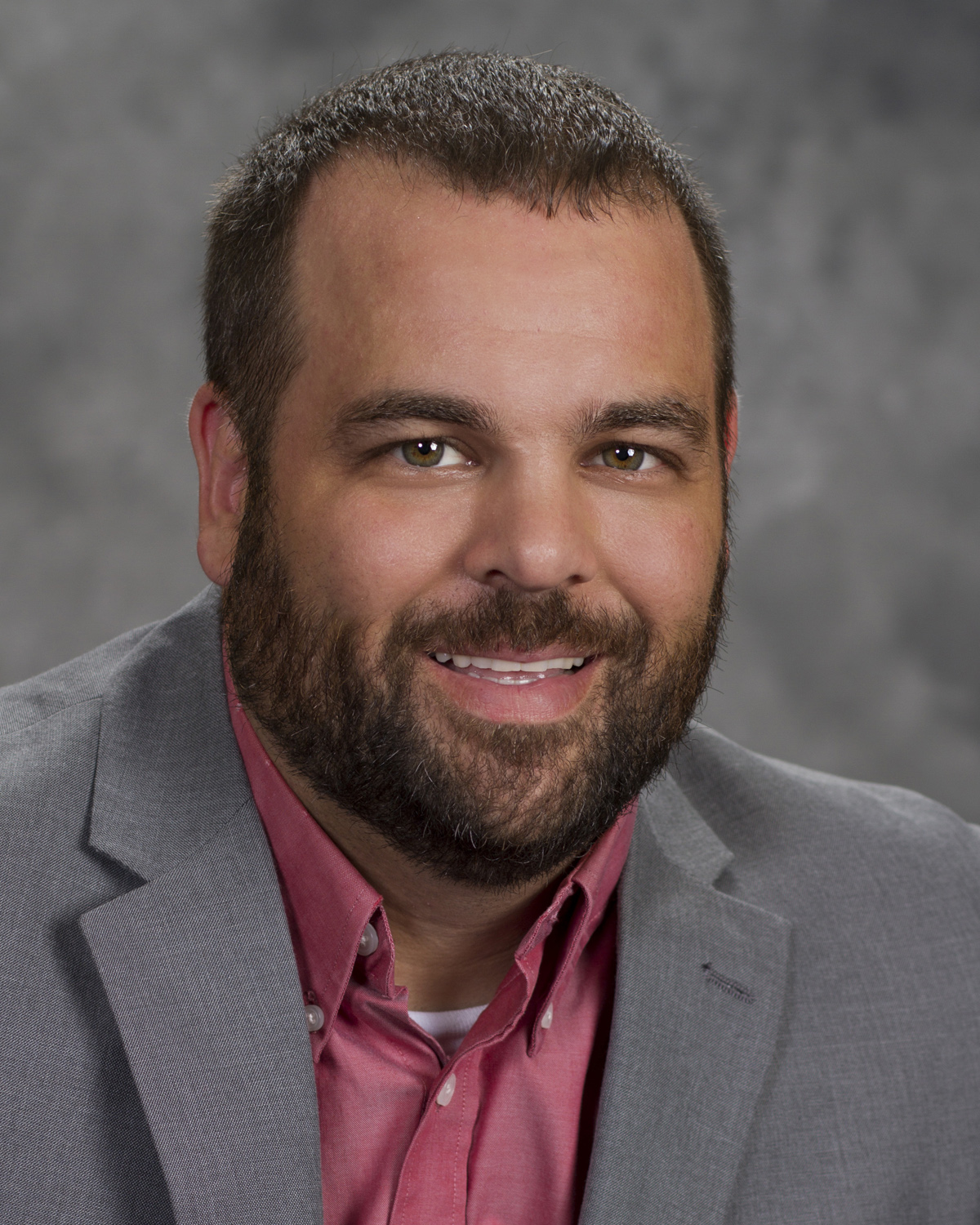 PROFILE IN LEADERSHIP
Justin Hamilton
Marketing/Leasing Manager
Jones Lang LaSalle
2016 Graduate of Leadership Texarkana


What have you learned most about making a difference in Texarkana (or about your opportunity for community leadership) from being a part of Leadership Texarkana?
The most important thing that I learned from being a part of Leadership Texarkana, is that ANYONE can make a difference. You don't have to have lots of money, or be in a position of power.
What does leadership mean to you?
I think that Leadership is about seeing the big picture and inspiring others to not only see it themselves, but to motivate them want to help achieve it WITH you.
For what community organization or issue or opportunity do you have a passion and invest your time, talent or money?
Right now I am most heavily invested in the Greater Texarkana Young Professionals, where I currently serve as vice-chairman. Our goal is to create an atmosphere in Texarkana that promotes the retention, education, and growth of young professionals through professional and social immersion. Our organization is fairly young (3 years old now, times flies!), but we are working diligently to make great things happen. One of our proudest accomplishments are an initiative that I led to create an annual fundraiser that allows us to give two annual scholarships to local graduating seniors.
That being said, after participating in last year's Leadership TXK class, I fully support our LIFT initiative, and look forward to continuing to participate, and to being a part of some of the amazing things that I know we will accomplish in the coming years!
If you had one wish and could make a difference of significance in Texarkana (your small corner) what would you do with that one wish and why?
Wish means that it can be as "pie in the sky" as I want it right? As far as something that would make a significant impact on Texarkana, I would wish that we could get all members of our community on the same page, all demographics, and together change our attitude towards ownership of our community. Get everyone to share in the responsibility of keeping Texarkana clean and safe.
What do many people not know about you that you would to share with us?
What are some of your passions and hobbies?
Most anyone that knows me will know that my first passion will always be spending time with my family. What they may not know is that my favorite place to be (besides with my family) is somewhere on the side of a mountain in my Bronco taking it places that most sane people would never dream of. Rock crawling is my mental getaway. I can't think of a better way to blow off some steam than spending some time outdoors with good friends, and the challenge of getting through some insane obstacles.
What do you most love to do in Texarkana?
This is hard for me to answer, there are so many things that I love to do here in Texarkana. We love to dine out (we have so many awesome restaurants that are unique to Texarkana), and we love to enjoy all of the amazing opportunities there are to spend time outdoors in and around Texarkana at our local parks and state parks.
What do you most love about Texarkana, in general?
The thing I love the most about Texarkana is that is big enough to have things going on, but small enough for everyone to be as connected and engaged in the community as they would like.

***************
Justin is a life-long resident of Texarkana. He graduated of the University of Central AR (2004) where he earned his bachelor's degree in Political Science and was also a proud member of Sigma Nu Fraternity. He currently works for JLL as Marketing and Specialty Leasing Manager for Central Mall (2014), where he recently received a DARE award for specialty leasing, the highest honor awarded for his discipline. Justin also serves as Co-Chairman of the Greater Texarkana Young Professionals, and is a member of FBC Texarkana. Justin is married to his wonderful wife, Hannah; they have three rambunctious little boys, Eli, Knox, and Cruz.
"My mission for community leadership in Texarkana: •To create an atmosphere in Texarkana where young professionals can come together to socialize, network, learn, and grow, with hopes that, as a result, young professionals will be inclined to want to stay here in Texarkana, get engaged in the community as leaders, whether it be in business, government, or with the Chamber of Commerce; • To institute a "board internship" type of program with local non-profits to allow our young professionals to try out different non-profits to find out where they fit, and encourage them to take an active role in serving the community; • To run for elected office so that I can serve our community in a role that has a direct impact on achieving the outcomes that will assist in making Texarkana a better place to live and raise a family, and a better place to start a business."
Share this post: