PROFILE: Leanne Wilson Maynard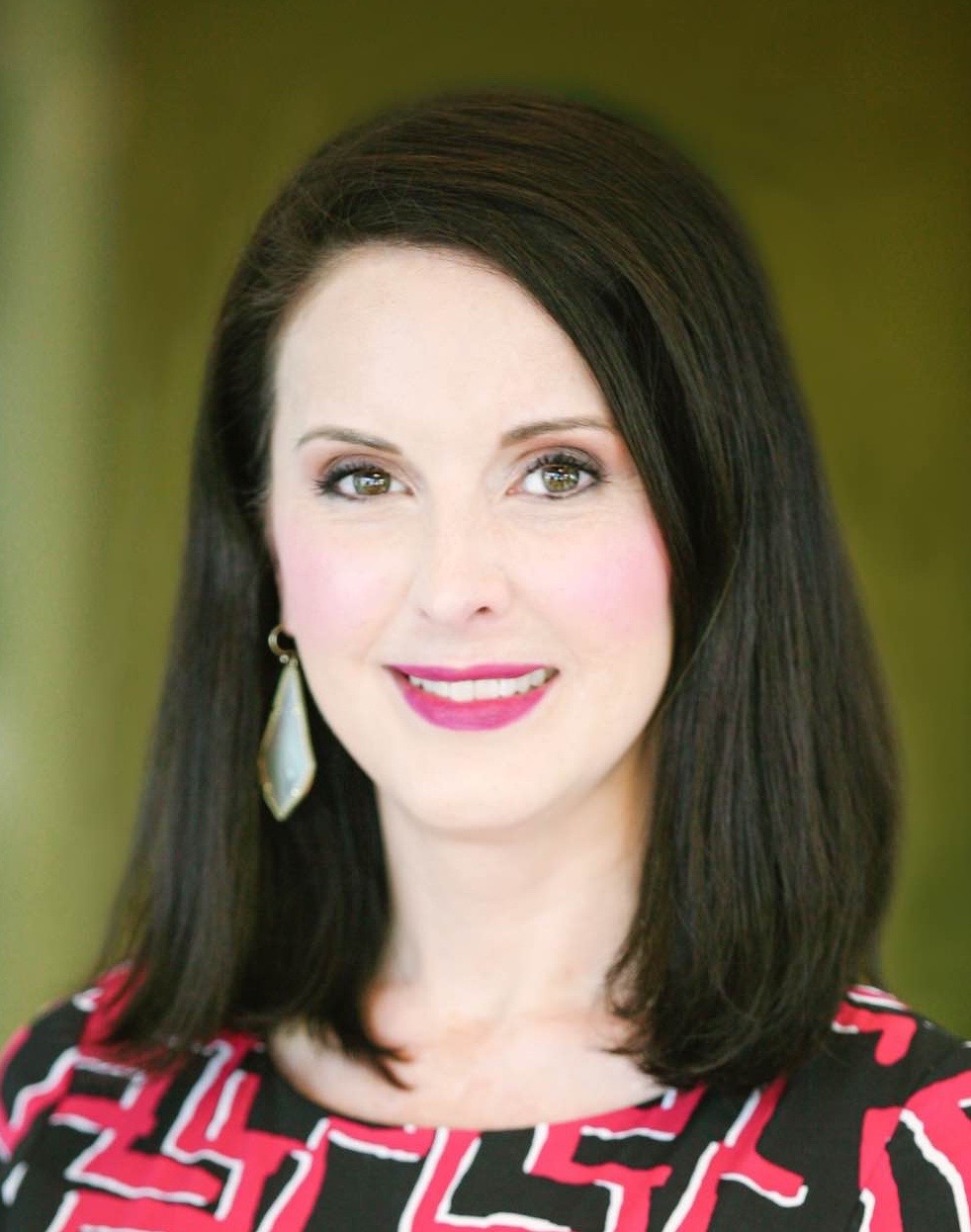 PROFILE IN LEADERSHIP
Leanne Wilson Maynard
Marketing Liaison
Neighbors Emergency Center
1998 Graduate of Leadership Texarkana
"Control is not leadership; management is not leadership; leadership is leadership. If you seek to lead, invest at least 50 percent of your time in leading yourself--your own purpose, ethics, principles, motivation, conduct. Invest at least 20 percent leading those with authority over you and 15 percent leading your peers." --Dee Hock I love this quote because it hits on how leadership is not just taking charge. I believe servant leadership is a way of life.
Leanne Wilson Maynard is celebrating twenty years living and working in Texarkana and is very excited to be the marketing liaison for Neighbors Emergency Center in Texarkana. Leanne moved to Texarkana after college where she graduated from Arkansas State University in Jonesboro. She started her career working for KTAL-TV filling roles of reporter and anchor/reporter. From there she spent a decade working in the pharmaceutical industry as a sales representative and as advertising executive for CableOne Advertising. Leanne and her husband Derrick, a Texarkana native, have been married for 14 years and they have made their home in Texarkana. They have one very active 10-year-old daughter, Macy, who attends St James Day School and will be graduating from the 6th grade this year.
Leanne feels a commitment to Texarkana and wanting others to know what a great place it is to live and work. The driving force behind any town is the people who make it great and Texarkana is filled with wonderful souls living and working here.
Leanne serves on the Leadership Texarkana Board of Directors. This is her second time to serve on this board. She serves as a Susan G. Koman Race For The Cure Chair, is a member of Wilbur Smith Rotary, a volunteer for Parents Club at St James Day School and is a WINGS Boardmember at her local church. She is also a volunteer for TISD in their character program. She was a hospitality volunteer for the IF Gathering. She is passionate about feeding the hungry and does so every third Sunday downtown and helps Domestic Violence, Inc every chance see gets.
Leadership Texarkana asked Leanne several questions on leadership and her thoughts on LT. This is what she had to say...
What have you learned most about making a difference in Texarkana (or about your opportunity for community leadership) from being a part of Leadership Texarkana?
I have learned that very small things can have some of the greatest impact. By simply organizing a few good people, a room can be revamped to serve those in desperate situations. The finished product is minimal in comparison compared to those whose lives you have touched. Leadership Texarkana helped me become aware of various needs in the community and has helped me develop a eye for finding those that need help.
Leadership Texarkana has also made me aware the obstacles that Texarkana faces. The people and organizations that I have met back in 1997 are still contacts today. Those fostered connections were invaluable.
For what community organization or issue or opportunity do you have a passion and invest your time, talent or money?
My church (Walnut Church of Christ) feeds the hungry downtown every third Sunday. We have been a part of this mission for two years now. We not only feed their bodies but also try to feed their souls. I have gotten the chance to meet some sweet, loving people that live on almost nothing or are in bad circumstances.
I have a passion for helping others in their lives. I am passionate about finding ways to help people have better marriages and better spiritual lives. And although the marriage retreats and women's events for spiritual growth start in my local church we branch out in these endeavors and offer them community-wide.
If you had one wish and could make a difference of significance in Texarkana (your small corner) what would you do with that one wish and why?

My wish would be for unity. For both Texarkana, Texas and Texarkana, Arkansas as cities to "seek out ways" in which to partner for the betterment of business, community and government. Unity: meaning that each and every person would treat others with the "Golden Rule" in mind. I see our devisiveness and the "mine" mentality to be the major things that holds us back as a community. It is somewhat better but much more needs to be done.
What do many people not know about you that you would to share with us? What are some of your passions and hobbies?



I was a three time participant in the Miss Arkansas Pageant with the Miss America Organization. The experiences and the friendships I gained were priceless.
My hobbies include travel, reading and I'm a movie buff. My family and I try to travel when ever we can. I love the tropics and a beach!!!
What do you most love to do in Texarkana?



My husband and I are big advocates of date nights. Finding great places to eat and fun things to do in Texarkana is a must.
What do you most love about Texarkana, in general?



My love for Texarkana has grown so much over the years. But what makes Texarkana great has always been the people. I love the people I have gotten to know over two decades.
Share this post: