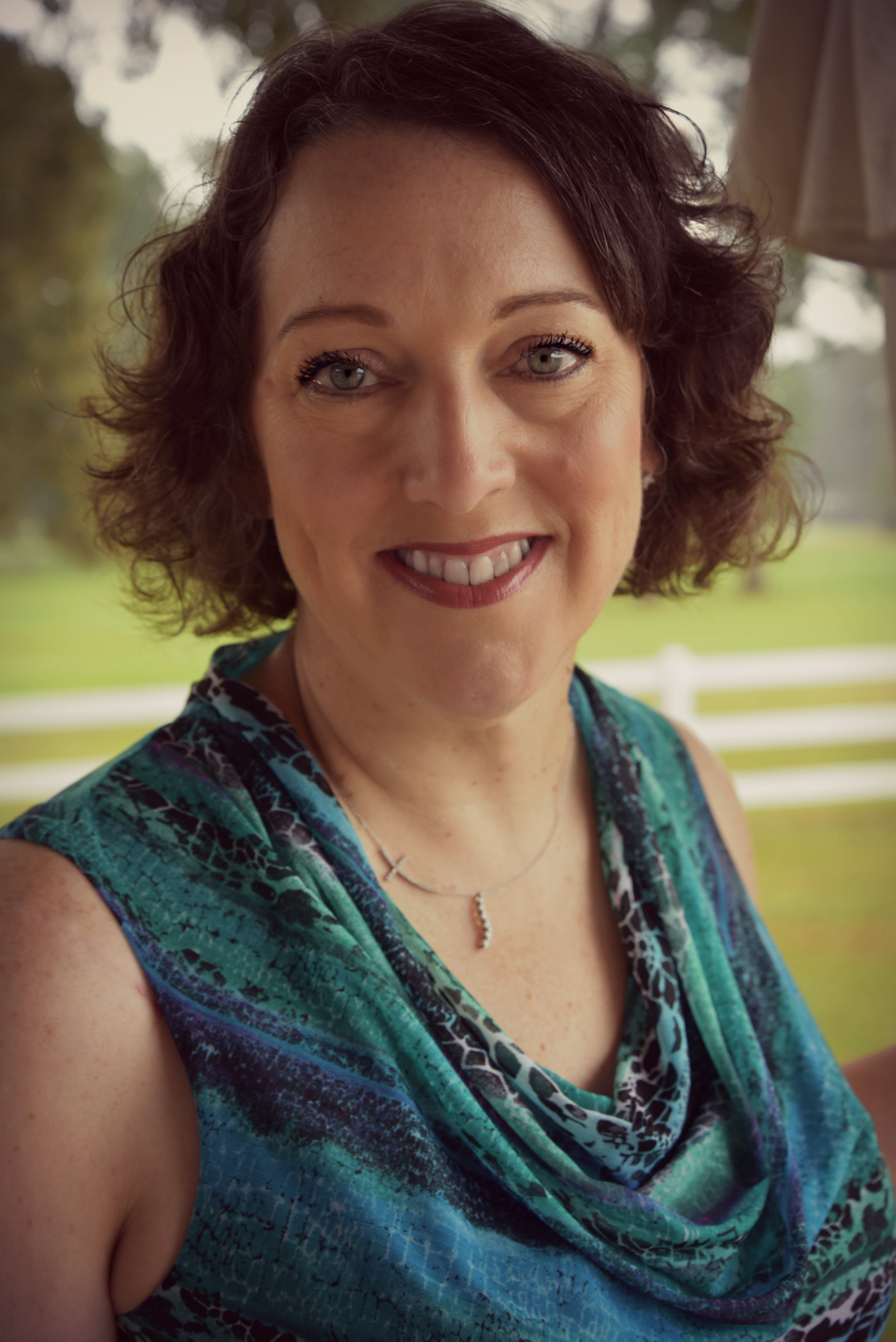 Profile in Leadership
AMY ROBERTS
Curriculum Director, Liberty Eylau ISD
LT Class of 2016
Yet Another Best and Brightest Texarkana Native
Amy Roberts is a lifelong resident of Texarkana, Texas who attended Liberty-Eylau High School, Texarkana College, ETSU-Texarkana, and TAMU-Texarkana. She is a career educator with classroom experience at the middle and high school levels in mathematics, English and technology. She has held administrative positions on elementary, middle and high school campuses. Amy is fortunate to be married to Mark Roberts, the father of her two beautiful children and with whom she shares four adorable grandchildren.
What have you learned most about making a difference in Texarkana (or about your opportunity for community leadership) from being a part of Leadership Texarkana?
I discovered through Leadership Texarkana that there are countless people working every day to improve the quality of life in Texarkana, and that if I want to see change I must be willing to make it happen.
What does leadership mean to you?
Leadership is influencing and empowering others to reach goals, whether personal or organizational. Leaders expect more from themselves than from others.
For what community organization or issue or opportunity do you have a passion and invest your time, talent or money?
Through my career in education I have numerous opportunities to reach out to children and families. Education is far from an 8-5 job, and the connections made profoundly enrich my life. I hope they have made a positive difference in theirs.
If you had one wish and could make a difference of significance in Texarkana (your small corner) what would you do with that one wish and why?
I wish I could break the cycle of generational poverty to enhance the quality of life for future generations.
What do many people not know about you that you would to share with us? What are some of your passions and hobbies?
I love to travel and am studying to become a personal trainer.
What do you most love to do in Texarkana?
I love to experience the wealth of talent in theater, music and arts here.
What do you most love about Texarkana, in general?
What I love most about Texarkana are its people; they are friendly, generous, encouraging people.
Share this post: