LIFT: Creative Disruption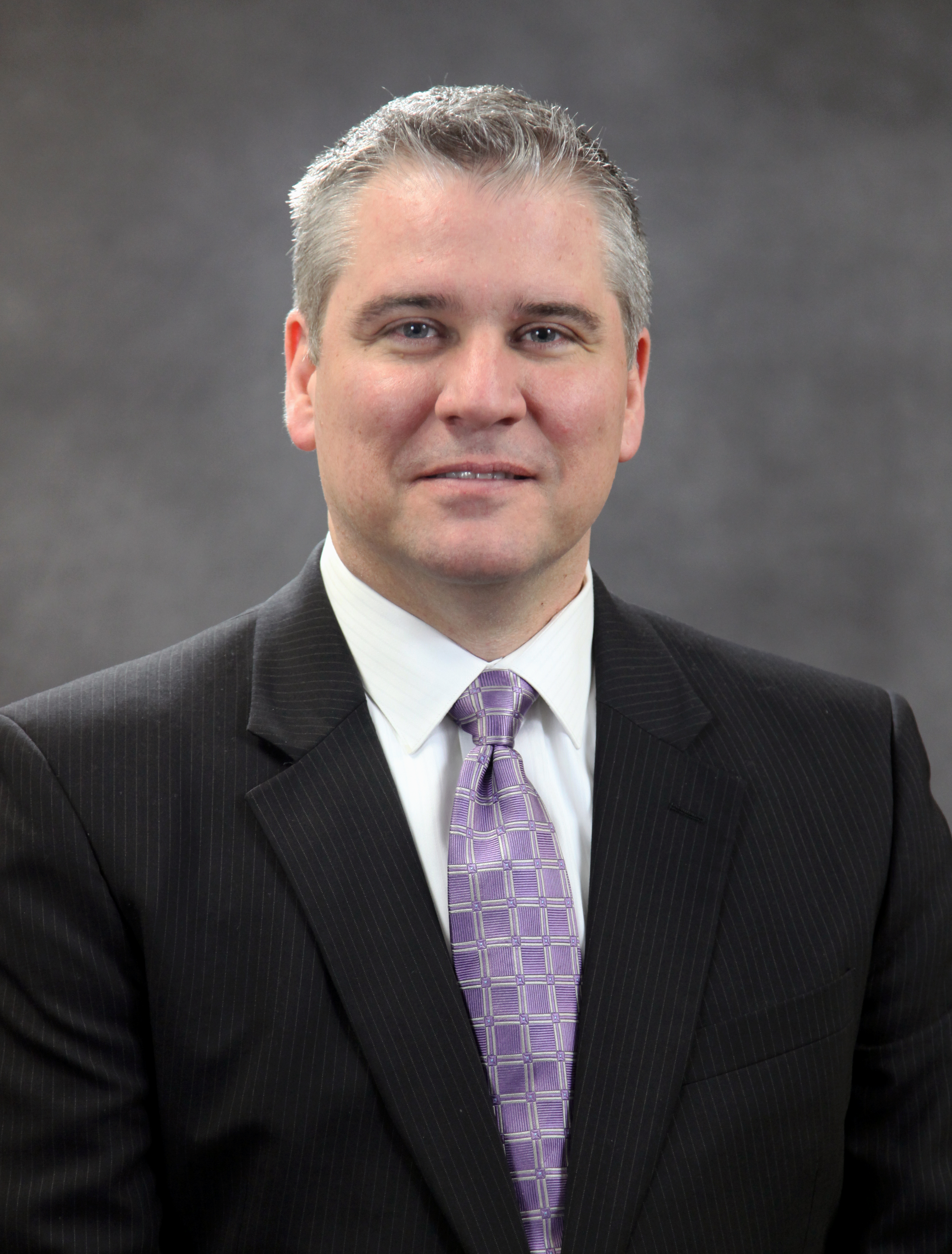 by Bill Cork
Former CEO, TexAmericas Center
The iPhone or Galaxy or other mobile device you have in your hand is really transforming the world. Most of you who own one of these devices have purchased something on line and had it delivered to your home or office.
I recently attended a Texas Freight Transportation Leadership Summit in Houston and a senior official from The Home Depot told the assembly that the company planned to open no new stores in 2015. That change in strategy was largely due to their growth in online business.
The average Home Depot store contains about 40,000 products, but today you can choose from 600,000 products online and 400,000 of those can be shipped directly to your home or to a local Home Depot store for pick up.
Most people are aware of online classes that can be taken to complete a college education. Our young people are growing impatient with the rigid institutional education process, including sitting all day in bricks and mortar classrooms. High Schools are increasingly using self-directed computer based instruction. So, why be tied to a chair, or for that matter to a particular school? Can you
imagine a day when a student simply gets a diploma or degree from "Texarkana USA" using an a la carte menu of courses from all the high schools, community colleges and universities in our area?
This information revolution is exciting and extremely powerful in ways that are already changing our lives.
But there are serious implications for how we will live independently and in community with each other. It will challenge our basic assumptions about how we deliver education to our children and to ourselves. It may serve to undermine certain institutions that are critical to our community growth and health.
For example, what will happen if retail development slows and local stores begin to vanish due to online purchasing? How will we sustain our roads and bridges without the property tax and potentially the sales tax those stores generate?
On the flip side, how will our community attract and support the growth in e-commence so that we participate in this new economy? How will our government and corporate institutions change as this world changes?
The invention of the automobile and our post-1950's suburban growth patterns have largely decimated our downtown and many of the residential neighborhoods that have sprung up since. These problems persist, although many good people are trying mightily to improve them. I believe the information technology revolution has a similar transformative power over our urban landscape and how
we respond to it will have ripple effects for generations. Whether that is a good thing or bad thing is up to us to determine.
Through LIFT, our community has an opportunity to tackle the responsibility of visioning a future for our community that is positive and productive. Leadership Texarkana's LIFT initiative is a forum for challenging conventional wisdom and building consensus around ideas that address these challenges and capitalize on all the wonderful opportunities we can imagine.
Please join us in this effort.
Share this post: