Totally T-Town Food Faves: Week of Jan. 22-28
Totally T-Town Food Faves

"My favorite is the duck and grits at Pecan Point Brewery!"
BECKY MELTON
Finance Director/HR Manager
Riverbend Water Resources District
LT Class of 2018

"I love the mango and strawberry salad with a side of duck fat fries from Pecan Point Brewery!"
BRANDY EARLY
Physician Recruiter
CHRISTUS St. Michael Health System
LT Class of 2018
If you would like us to feature the Totally Texarkana food favorites of YOUR business staff, submit details to [email protected], (including name, title, business, photo, along with a favorite dish that can ONLY found in at one of our Texarkana restaurants.
---
WeeklyLIFT Partners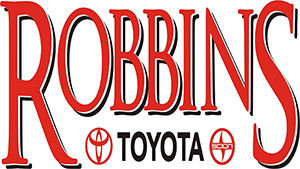 Thanks to Express Employment Professionals, Ledwell Office, Robbins Toyota and BancorpSouth for supporting the WeeklyLIFT.
Contact us to learn how you can become one of our WeeklyLIFT partners!
Share this post: