PROFILE: YOUR 2018 Wilbur Award Nominees for Outstanding Community Leadership
Profiles in Leadership
YOUR 2018 Wilbur Award Nominees for Outstanding Community Leadership
Wilbur Award namesake Wilbur Smith being honored at first Wilbur presentation in 1992 - photo from Texarkana Gazette
It's the time of year when YOU tell US who's stepping up to make a difference as a leader in Texarkana USA by nominating outstanding community leaders for Wilbur Award honors.
Recognizing there is no better teacher nor motivator than the example of another's service, the Wilbur Awards were initiated by Leadership Texarkana in 1992; they are presented annually in April to exemplary adult, youth, and organizational community leaders who can inspire others as models of Working Together for Community Excellence.
"Example is not the main thing in influencing behavior, it is the ONLY thing!" –Albert Schweitzer
Nomination forms are online at LeadershipTexarkana.com. Deadline for nomination is midnight, Tuesday, March 6th.
---
WeeklyLIFT Partners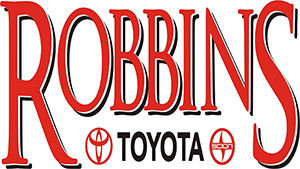 Thanks to Express Employment Professionals, Ledwell Office, Robbins Toyota and BancorpSouth for supporting the WeeklyLIFT.
Contact us to learn how you can become one of our WeeklyLIFT partners!
Share this post: