Did You Know: Texas High Student Selected as Delegate to U.S. Senate Youth Program

Texarkana USA: A thriving center for business, education and culture that attracts–and serves–us all.
Citizens committed to Working Smart for Excellence, Educational and Cultural Riches, Community Pride, Economic, Social and Personal Well-Being. One-of-a-Kind, Twice as Nice, and Second to None.
---
Speaking of Second to None...
DID YOU KNOW?
Texas High Student Selected as Delegate to U.S. Senate Youth Program
Texas High Student Leader Jay Williamson one of only two from Texas selected as a delegate to the US Senate Youth Program!
The annual program will take place this March 3-8 in Washington, DC. It is funded by the Hearst Foundation for high-achieving students interested in careers in public service; the selection process is merit-based and highly competitive. Jay is planning to study government and business next year at UT-Austin and says he may consider running for office in his future. His selection includes a $10,000 scholarship to support his undergraduate studies. This is the third time in the program's history that a Texas High student leader has been selected for this prestigious honor.
Congratulations to Jay and to Texas High!
---
WeeklyLIFT Partners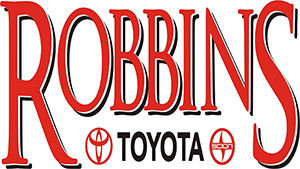 Thanks to Express Employment Professionals, Ledwell Office, Robbins Toyota and BancorpSouth for supporting the WeeklyLIFT.
Contact us to learn how you can become one of our WeeklyLIFT partners!
Share this post: