Did You Know: Excellence in Financial Reporting
Texarkana USA: A thriving center for business, education and culture that attracts–and serves–us all.
Citizens committed to Working Smart for Excellence, Educational and Cultural Riches, Community Pride, Economic, Social and Personal Well-Being. One-of-a-Kind, Twice as Nice, and Second to None.
---
Speaking of Second to None...
DID YOU KNOW?
Excellence in Financial Reporting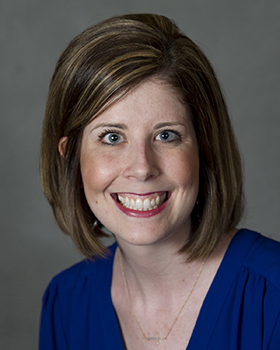 The Cities of Texarkana, AR and Texarkana, TX have each independently been recognized for excellence in Financial Reporting by the Government Finance Officers Association (GFOA), a national non-profit professional association which serves approximately 19,000 government financial professionals.
Trust in our institutions and their reporting is integral for good government and service to our citizenry.
Pictured: Kristin Peeples, CFO for City of Texarkana TX & LT Class of 2016
So THANKS to all involved at our Texarkana AR and TX City Halls for serving our community so well.
---
WeeklyLIFT Partners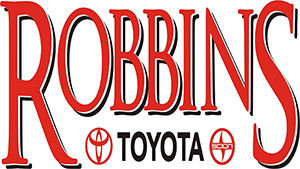 Thanks to Express Employment Professionals, Ledwell Office, Robbins Toyota and BancorpSouth for supporting the WeeklyLIFT.
Contact us to learn how you can become one of our WeeklyLIFT partners!
Share this post: