Totally T-Town Food Faves: Week of Feb.12-18, 2018
Totally T-Town Food Faves
Team picks from Bank of the Ozarks
Submitted by LT Grad Kristie Dempsey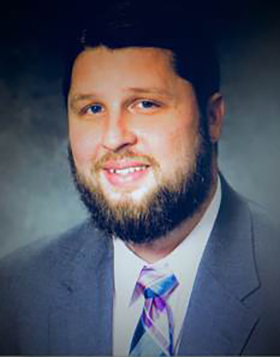 Best sandwich in Texarkana
"Gusano's Pizza's Italian Beef sandwich with Anju dip is the best sandwich hands down in Texarkana. I personally recommend getting it topped with hot peppers and a side of their ranch dressing."
CRAIG MANNING
Branch Manager, Bank of the Ozarks
Richmond Road
Best sushi & Korean BBQ
Fuji Kim's Sushi & Grill is my favorite Texarkana restaurant. Locally owned and well-managed, Fuji Kim's is my choice for fresh sushi and Korean BBQ. Definitely try the Texarkana Roll!
BRADY TALBOT
AVP/Branch Manager, Bank of the Ozarks
Arkansas Blvd.
If you would like us to feature the Totally Texarkana food favorites of YOUR business staff, submit details to [email protected], (including name, title, business, photo, along with a favorite dish that can ONLY found in at one of our Texarkana restaurants.
---
WeeklyLIFT Partners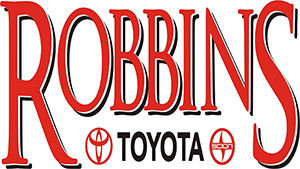 Thanks to Express Employment Professionals, Ledwell Office, Robbins Toyota and BancorpSouth for supporting the WeeklyLIFT.
Contact us to learn how you can become one of our WeeklyLIFT partners!
Share this post: