T-Town Top 10: Week of Feb. 19-25, 2018
T-TOWN TOP TEN
Things to do in

Texarkana February 19-25, 2018
SPOTLIGHT ON
1. Jordan World Circus
Monday, Feb. 19
Showtimes at 4:30 p.m. and 7:30 p.m. Three rings of affordable family fun, to thrill fans of all ages. Death-defying aerial acts, animal attractions including tigers and elephants. Kids will also be able to ride and pet different types of animals. Buy tickets.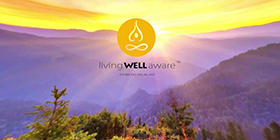 2. Altrusa Health and Wellness Conference
Saturday, Feb. 24, 9 a.m.-2 p.m.
Williams Memorial Methodist, Wesley Hall Dr. Patricia Sulak, M.D. is back for a second engagement to empower our community to reach their optimum health. Dr. Sulak speaks throughout the country about adult wellness, emphasizing the promotion of scientifically proven healthy lifestyles in an effort to prevent disability and death. As a bonus, Dr. Sulak will be bringing her husband, Jeffery A. Waxman, M.D., who will speak from a male's perspective on the topic of healthy living and that "change is possible". Tickets include lunch from Longhorn Steakhouse; in advance only! 903.748.8978. Buy tickets.
And don't miss...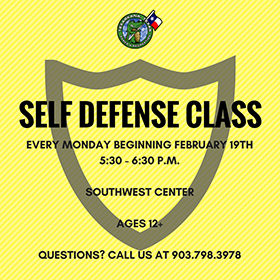 3. Monday, Feb. 19, 5:30/6:30 p.m.
Self Defense Class at the Southwest Center
Held every Monday for ages 12+. Must come and complete paperwork prior to classes beginning. By City of Texarkana, TX Parks and Recreation Department. Any questions, please contact 903-798-3978.
4. Tuesday, Feb. 20, 7-8:30 p.m.
PLACE (Program for Learning and Community Engagement)
Dr. Michael Wellman, Univ of Michigan: on AI, computational finance and cybersecurity. Public welcome. Free. Eagle Hall at TAMU-T Univ Center. 5. While you're there, take time for "Go West: From Maine to Texas" Terri DeNatale exhibit at the John Moss Library at TAMU-T.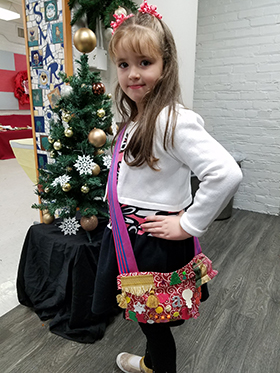 6. Saturday, Feb. 24, 1-4 p.m.
Free Drop In Art Workshop for ages 4-11
Regional Arts Center - presented by TRAHC. Want to create memories and art with your child? Join TRAHC Saturday, February 24 from 1 to 4 pm for a come-and-go, open-ended parent and child art-making session. Parent or guardian required to be present (no drop-offs please.) Dress for a mess! No advance registration is required.
7. Saturday, Feb. 24, 2-3 p.m.
Boredom Buster: Explore the Wonder of Kinetic Sand at Discovery Place presented by TMS
Learn more
8. Saturday, Feb. 24, 6 p.m.
Comedian Tim Lovelace: Living in a Coffee World
Twin City Event Center (former Special Events on the Blvd). Celebrate 30 years of the KLFI TV Christian Community Television Ministry. Featuring internationally known & billboard comedy chart topping Christian comedian Tim Lovelace. A Favorite of The Grand Ole Opry, Gaither Homecoming Videos and so much more! Tickets include dinner, desserts, beverages & the evening's inspiring entertainment. Learn more.
9. Saturday, Feb. 24
Listen to the Music!
Tim Montana at Scottie's Grill. Learn more.
10. Feb. 22, 23, 24
Fat Jack's Oyster and Sports Bar
Feb. 22, Vernon Hinesley & Troy Wilburn
Feb. 23, Moss Brothers Trio
Feb. 24, TEAZUR
---
WeeklyLIFT Partners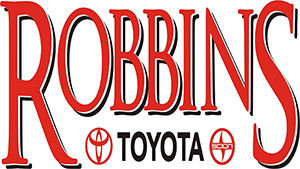 Thanks to Express Employment Professionals, Ledwell Office, Robbins Toyota and BancorpSouth for supporting the WeeklyLIFT.
Contact us to learn how you can become one of our WeeklyLIFT partners!
Share this post: