Profiles in Leadership: YOU... when you register for Leadercast 2018!
Profiles in Leadership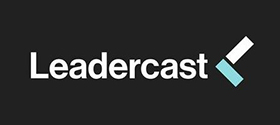 YOU...
When you register for Leadercast 2018, where you will learn the lessons of LEADING YOURSELF from an outstanding line-up of global leaders.
Why should you care?
In a recent online webinar, Leadership guru John Maxwell made it clear when he said:
"The price tag of leadership is SELF-DISCIPLINE; my biggest leadership challenge is ME! ... Everything worthwhile is uphill; nothing is easy. Self-discipline ENABLES you to go uphill."
Leading oneself - self-discipline - makes excellence possible. Finally and most signficantly: (and this from one the world's foremost leadership mentors and trainers), he says:

"There is nothing I can do for a person who lacks self-discipline!"
Bottom line for leadership:
Wisdom to LEAD YOURSELF is where it begins.
REGISTER TODAY!
Focus on YOU: LEAD YOURSELF
---
WeeklyLIFT Partners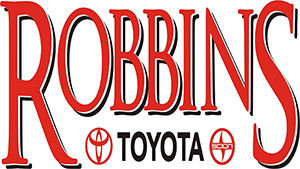 Thanks to Express Employment Professionals, Ledwell Office, Robbins Toyota and BancorpSouth for supporting the WeeklyLIFT.
Contact us to learn how you can become one of our WeeklyLIFT partners!
Share this post: