#GoTXK: Week of Sept. 17-23, 2018
#GoTXK
A growing group of community members is leading a movement to get #GoTXK trending to showcase Texarkana's innumerable virtues and celebrate what's to love about Texarkana, USA. We challenge you to join in and share what YOU love using #GoTXK!
Here are two examples of how folks are using #GoTXK:
---
WeeklyLIFT Partners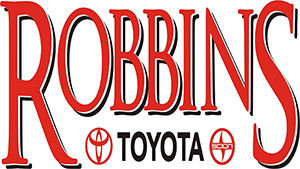 Thanks to Express Employment Professionals, Ledwell Office, Robbins Toyota and BancorpSouth for supporting the WeeklyLIFT.
Contact us to learn how you can become one of our WeeklyLIFT partners!
Share this post: