Stepping Up to Make a Difference: Willie J. Ray
LT Class of 1997-1998
Retired City Councilperson
City of Texarkana, TX

CONGRATULATIONS and THANK YOU WILLIE for your TWENTY YEARS of leadership and service on
behalf of the citizens of Texarkana, TX and in particular to your constituents in Ward 2!
A retired nurse, Willie Ray has also been active with the Red Cross, the Girl Scouts, and the local NAACP. Willie has also received the Benjamin Dennis President's Award from the local NAACP, and the Distinguished Alumnus of Award from the Booker T. Washington Mount Pleasant Alumni Association. (as reported by Karl Richter's in the Texarkana Gazette on November 28, 2017).
---
WeeklyLIFT Partners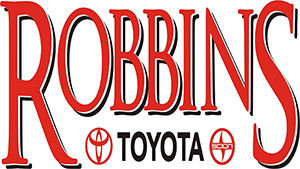 Thanks to Express Employment Professionals, Ledwell Office, Robbins Toyota and BancorpSouth for supporting the WeeklyLIFT.
Contact us to learn how you can become one of our WeeklyLIFT partners!
Share this post: