T-Town Top 10: Weeks of Dec 18-31+, 2017
T-TOWN TOP TEN
Things to do in Texarkana December 18-31+, 2017
2-Week Holiday Edition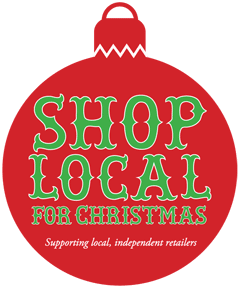 1. Shop Local. In those remaining few days before Christmas and shop local. Golden Rule It. Imagine Texarkana is YOUR business, because it is! As your business goes, so go you! From meals, treats, to stocking stuffers and gift cards, shop local and support friends and neighbors.
2. Create Memories with your Family
Attend Candlelight Services at St. James Day School. Tuesday & Wednesday, Dec. 19-20 • 6 p.m.


Enjoy Story Time at the Ahern House. Saturday, Dec. 23 • 1-3 p.m. Share the readings of all the beloved tradiional holiday stories with your young ones. Texarkana Museums System.


Swing through Bethlehem at St. Luke's Methodist Church. Tuesday, Dec. 19



View the Christmas Lights. Pack up the family with some hot chocolate and drive around town to see all the beautiful Christmas lights!


Attend Christmas Eve Services throughout the community. Take the family. Relish the blessing. Pick any church and give them a call... Every hour of that day - Sunday, Dec 24.


Sing carols with family and friends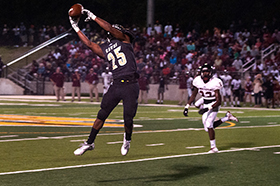 3. New for your calendar! PGISD State Championship Game. Friday, Dec. 22 • 3 p.m. Cowboys Stadium Support the team as PGISD takes the field at Cowboy Stadium to make district history when they play for the 4A Division II FOOTBALL TEXAS STATE CHAMPIONSHIP as the culmination of their record no-loss season. Root for the HAWKS to join the ranks of the other three in-city districts who have worn the state football crowns. Go Hawks!
4. AFTER CHRISTMAS: Time to get out of the house!
(RE)Discover Downtown's Unique Treasures! Take your kids and out-of-town company on a "Who Knew" Tour, including:


Dinosaurs: Fossils Exposed exhibit at Discovery Place Children's Museum. Now through January 21.


Regional Arts Center - beautiful exhibits at the home of the Texarkana Regional Arts and Humanities Council. FREE


Perot Theatre - Call 903.792.4992 to arrange a personal tour. FREE.


Visit the Museum of Regional History and tour the Ace of Clubs House



Antique Auto Museum - LINK for hours and availability


Check out what's new at the Texarkana Public Library, then take the kids over to play at Kidtopia and the Skate Park, where you can defy the odds, or just observe


While you're downtown, enjoy local favorites TLC Burger, Verona's Italian, Zapatas Mexican, Joe's Pizza, Pecan Point Brewery, Johnny B's comfort food, Mother Kelly's soul food.


Discover Texarkana CDs available at the Texarkana Chamber of Commerce Office.


Contact attractions for HOLIDAY HOURS!
5. TRAHC's Winter Art Camp for Kids. Wednesday-Friday, Dec. 27-29. Sign up the kids! Arts on Main - Ages 5-7 with Lindsay Foster; Ages 8-12 with Megan Griffin.
6. More fun for the holiday break
Take advantage of all of the blockbuster holiday movies at Cinemark Theatre.
Holiday Bowl! with Arcade, Bowling and now Laser Tag. A sure way to burn some sugar and energy during the Holiday break. Any day.
7. FIRST CLASS and FREE! Go Outside! Enjoy our beautiful Texarkana weather at one of our many city parks and trails in AR and TX, or at one of our local lakes. Teach a child to fish!
8. Give Back. Christmas is the season of giving. So, in the midst of all the shopping and busyness, or after the dust has settled, take time out of your day to volunteer to those less fortunate.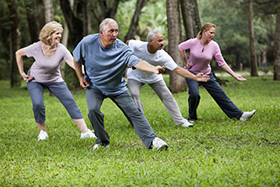 9. Tai Chi. Thursday, Dec. 28 Get a head start on New Year's Resolutions. Seniors Living Well.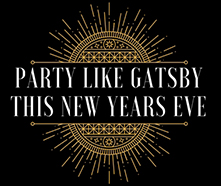 10. RING IN THE NEW YEAR on December 31! Jr. League Gatsby Party at Ben and Jane Collins Home - and benefit the Open Hearts Food Pantry. Or, check out the Community Calendar in the Texarkana Gazette. Reporter Aaron Brand always has an up-to-date listing of what's going on where!
---
WeeklyLIFT Partners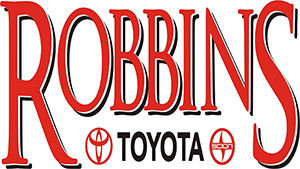 Thanks to Express Employment Professionals, Ledwell Office, Robbins Toyota and BancorpSouth for supporting the WeeklyLIFT.
Contact us to learn how you can become one of our WeeklyLIFT partners!
Share this post: