T-Town Top 10: Week of Feb. 26-March 4, 2018
T-TOWN TOP TEN
Things to do in

Texarkana February 19-25, 2018
SPOTLIGHT ON
1. TRAHC presents On Golden Pond
Wednesday, Feb. 28
The Montana Repertory Theatre returns to the Perot Theatre in Texarkana with this tale of a family dealing with the challenges of aging in a humane, poetic, and comical way, through the power of family love. Partnering with Hospice of Texarkana and Alzheimer's Alliance Tri-State Area. Series sponsored in part by Century 21 All Points Realty. Student tickets available by calling 903.792.4992. Buy tickets.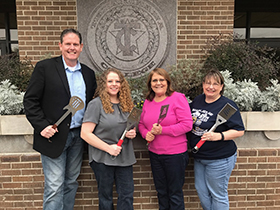 2. 60th Annual Kiwanis Pancake Day with 5K Run & Bake Sale
Saturday, March 3
Kiwanis Club of Texarkana presents an all you can eat pancake breakfast at Texarkana College benefiting kids and the disabled through local Texarkana organizations. $5 entry includes pancakes, eggs, sausage, bacon, coffee, juice and milk. Pancake Day events also include a 5K race for adults and a Kids K for children, plus a bake sale, cake walk, raffle, pancake eating contest and a Kids area. 7 a.m.-2 p.m. Learn more.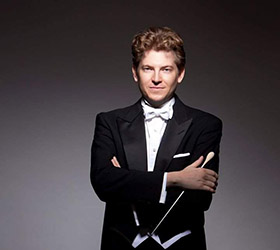 3. Mann Conducts: Berg, Rodrigo, & Beethoven with the Texarkana Symphony Orchestra
Saturday, March 3
At the Perot Theatre. Philip Mann, guest conductor, joined by the 2015 Grammy Award winning classical guitarist, Jason Vieaux, and composer Stephanie Berg. Featuring: Berg: Ravish and Mayhem; Rodrigo: Concierto de Aranjuez; Beethoven: Symphony no. 7, op. 92, in A major. Learn more.
and don't miss...
4. Tuesday, Feb. 27
February Networking Social hosted by the Greater Texarkana Young Professionals. Bring your business cards to Pecan Point Gastropub & Brewery and socialize with young professionals within the city of Texarkana in a relaxed setting. 7-9 p.m. Learn more.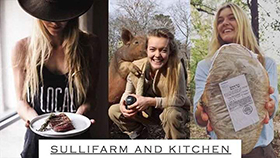 5. Tuesday, Feb. 27
Sustainable and Regenerative Agriculture at the Joel Wright Art Gallery. 6:30 p.m. at 125 College Dr. Health and wellness event focused on sustaining ways to sustain agriculture for healthy animals, healthy plants, healthy environments, healthy air, waters, and soils, and healthy people. Learn more.

6. Wednesday, Feb. 28
The Joker & Jester Comedy Tour at Fat Jacks Oyster and Sports Bar. 7:30 p.m. A stand-up comedy and magic show featuring Justin Rivera (who has appeared on Comedy Central, America's Got Talent, Playboy TV, Speed Channel, and NBC) and Jake Daniels (a finalist in the Las Vegas Invitational). Tickets $10. Learn more.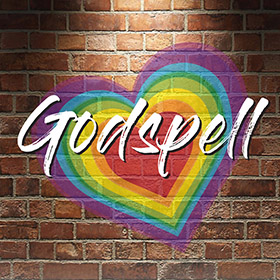 7. March 1-4
Godspell presented by Silvermoon Children's Theatre at Silvermoon on Broad. With an eclectic blend of songs, ranging in style from pop to vaudeville, the story of Jesus' life dances across the stage, with familiar parables told through games, storytelling and a hefty dose of comic timing. Dissolving hauntingly into the Last Supper and the Crucifixion, Jesus' messages of kindness, tolerance and love come vibrantly to life. Learn more.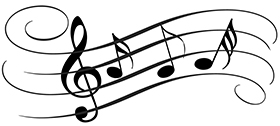 8. Friday, March 2
Masterpieces by American Women Composers. A piano recital presented by Dr. Linda Holzer, Professor of Music, UA Little Rock. Sponsored by the TC Music Department and The AR-TX Music Connection. 7 p.m. at the Regional Arts Center. Free. Learn more.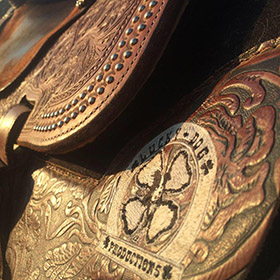 9. Friday-Sunday, March 2-4
Lucky Dog Futurity, Derby, & Open. Four States Fairgrounds. Events are sanctioned with the Better Barrel Races and the Women's Professional Rodeo Association. Lucky Dog Productions also hosts an annual Futurity and Derby approved by the Barrel Futurities of America, the BBR Eastern Regional Finale, as well as a qualifier for RFDTV's The American. Learn more.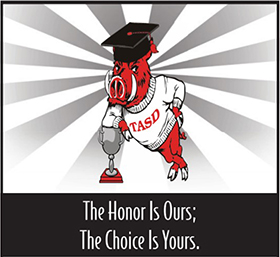 10. Saturday, March 3
TASD Job Fair hosted by Texarkana Arkansas School District. 10 a.m.-Noon. 2nd Annual Teacher Job Fair at the Red Wall on the Arkansas High School Campus. Prospective teacher candidates have an opportunity to meet with TASD administrators, apply for open teaching positions for the 2018-2019 school year, and interview as well. Candidates should bring multiple resume' copies, and professional attire is recommended. Learn more.
---
WeeklyLIFT Partners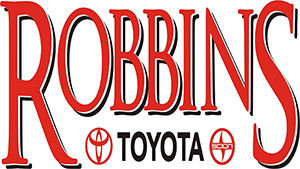 Thanks to Express Employment Professionals, Ledwell Office, Robbins Toyota and BancorpSouth for supporting the WeeklyLIFT.
Contact us to learn how you can become one of our WeeklyLIFT partners!
Share this post: