Profiles in Leadership: Leadercast 2018
Profiles in Leadership
Leadercast 2018: Stepping Up to Make a Difference

We applaud the leaders from every sector of our community who invest in MAKING A LEADERSHIP DIFFERENCE by bringing their teams–and themselves–to our annual Leadercast day-long program of growth and inspiration.
The Leadercast program is valued by every sector of our community, who have attended in groups of 2-100 individuals, from industry, big and small businesses, healthcare, city government, public and higher education, churches and non-profits. Led by Leadership Texarkana's partners TISD, Texarkana College, and the Texarkana Chamber of Commerce, regular attendees include groups from CHRISTUS St. Michael (100!), Domtar, the City of Texarkana, TX, Smith-Blair, Cooper Tire, Wadley Regional Medical Center, Farmers Bank and Trust, Regions Bank, AEP/Swepco, TAMU-T, Texarkana AR schools, PGISD, LEISD, United Way, DeKalb ISD, First Baptist Church-New Boston, and more!
The theme of Leadercast 2018 is "Lead Yourself," an integral piece in furthering Leadercast's mission of developing leaders worth following. To register to attend Leadercast 2018 in Texarkana, go to LeadershipTexarkana.com. Registration is $79 and includes lunch, snacks and Leadercast materials. Groups and Leadership Texarkana member discounts are available.
---
WeeklyLIFT Partners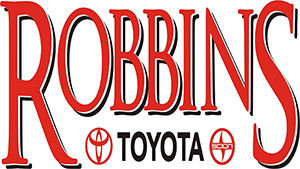 Thanks to Express Employment Professionals, Ledwell Office, Robbins Toyota and BancorpSouth for supporting the WeeklyLIFT.
Contact us to learn how you can become one of our WeeklyLIFT partners!
Share this post: