Totally T-Town Food Faves: Week of March 19-25, 2018
Totally T-Town Food Faves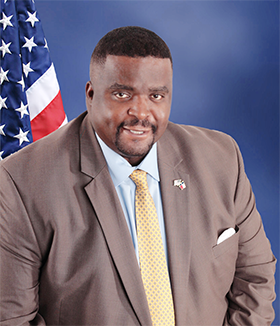 "Best sandwich in Texarkana (...so far) is Pecan Point's Monte Cristo Croissant. It's a delicious flaky croissant layered with black forest ham, Swiss cheese & aioli dressing, dipped in vanilla-bean egg batter & fried. The accompanying side items are a raspberry-chipotle sauce (for dipping) and a red pear salad. This will make your taste buds sing and dance."
ANTONIO WILLIAMS
Executive Director, Housing Authority of Texarkana, TX (HATT)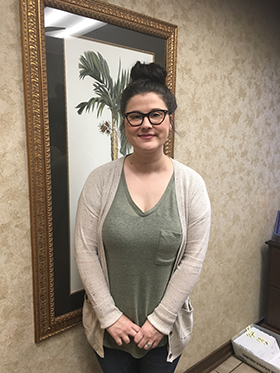 "I love the El Pastor Tacos at Los Ruvalcaba."
HOLLIE O'BRIANT
Member Services Representative
MilWay Federal Credit Union - AR Blvd.
If you would like us to feature the Totally Texarkana food favorites of YOUR business staff, submit details to [email protected], (including name, title, business, photo, along with a favorite dish that can ONLY found in at one of our Texarkana restaurants.
---
WeeklyLIFT Partners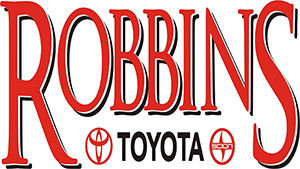 Thanks to Express Employment Professionals, Ledwell Office, Robbins Toyota and BancorpSouth for supporting the WeeklyLIFT.
Contact us to learn how you can become one of our WeeklyLIFT partners!
Share this post: