Did You Know: Main Street Texarkana Named Quarterfinalist for "America's Main Streets" Contest
Texarkana USA: A thriving center for business, education and culture that attracts–and serves–us all.
Citizens committed to Working Smart for Excellence, Educational and Cultural Riches,
Community Pride, Economic, Social and Personal Well-Being. One-of-a-Kind, Twice as Nice, and Second to None.
---
Speaking of Second to None...
Did You Know?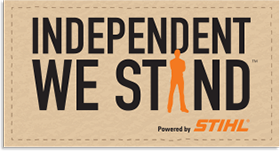 Main Street Texarkana Named Quarterfinalist for "America's Main Streets" Contest
YOU can Support Main Street Texarkana to be the final winner by voting today to move our outstaniding Main Street organization one step closer to the grand prize of $25,000, along with other great prizes.
The national small business movement, Independent We Stand, knows that Main Streets play an important role in the long-term success of communities and help build a sense of place as the lifeblood of our cities and towns, Texarkana Arts & Historic committee member Lisa Thompson, along with several other community members, nominated Main Street Texarkana for this award.
"The Arts & Historic committee has been working hard for the past five years to collectively market downtown Texarkana, and this contest is yet another way that we can come together and show the rest of the nation how powerful our twin city can be," Thompson said. "We hope supporters for both Texarkana, Arkansas and Texas can come together and vote for Texarkana, USA to be twice as nice. We need everyone to vote, vote, vote!"
Semifinalist voting is at MainStreetContest.com and runs through May 27. The top 10 semifinalists (from current 25 quarterfinalists) will be announced May 28. The winner of the 2018 "America's Main Streets" contest will be announced June 4 followed by a "Main Streets Make Us Better" celebration on the Fourth of July, when the winner will announce how the prize money will be utilized.
Vote HERE today and EVERY DAY through May 27 for Main Street Texarkana!
---
WeeklyLIFT Partners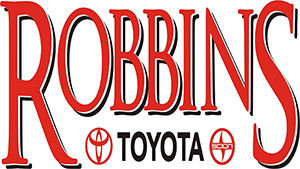 Thanks to Express Employment Professionals, Ledwell Office, Robbins Toyota and BancorpSouth for supporting the WeeklyLIFT.
Contact us to learn how you can become one of our WeeklyLIFT partners!
Share this post: