PROFILE: James Henry Russell, Local Leader of Leadercast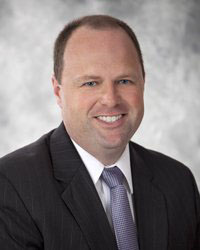 TC President James Henry Russell has been a leading force for the past three years in supporting Leadership Texarkana's local presentation of the Leadercast program to benefit Texarkana's leaders, generously offering the resources of Texarkana College.
James Henry has learned firsthand the value of Leadercast and attends with his whole team. Hear why below!
Leadercast 2017 will be held at TISD's Sullivan Center.
NEXT WEEK: Listen as new 2017 Leadership Partner, TISD Superintendent Paul Norton, shares his perspectives on the Power of Leadercast!
LT member and group discounts available.
REGISTER YOU OR YOUR TEAM TODAY!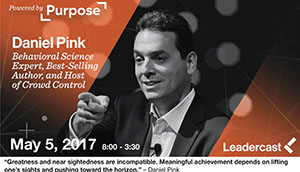 Share this post: