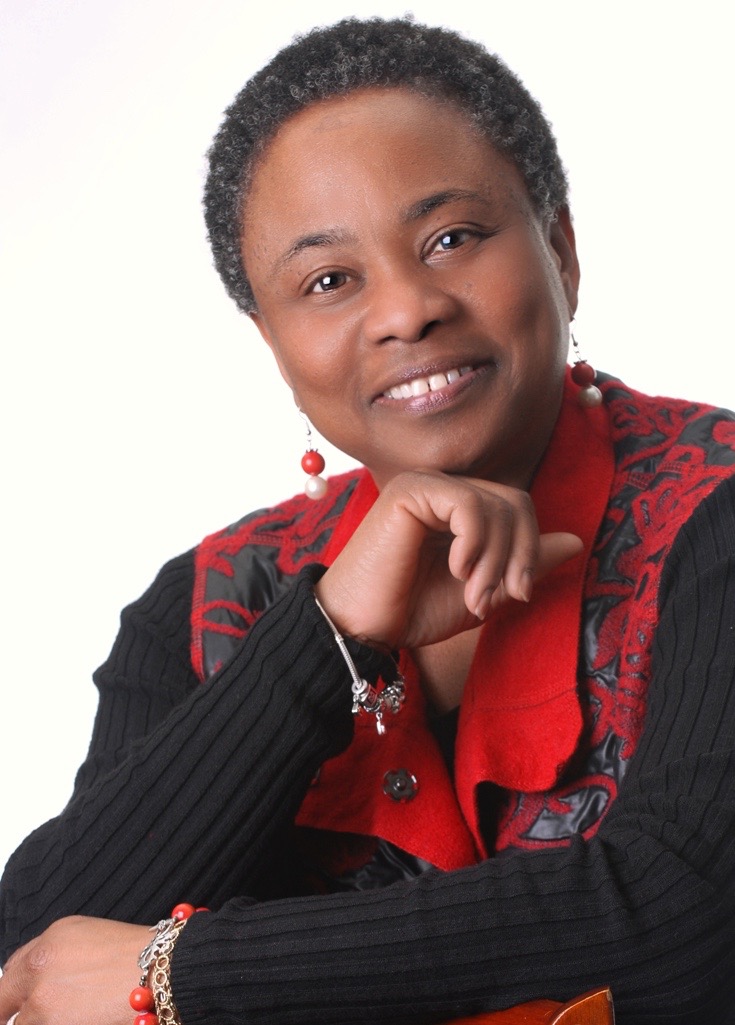 PROFILE IN LEADERSHIP
Beverly Ann Jack Webb
Guidance Counselor for Union Elementary School
Texarkana, AR Schools
Leadership Texarkana Class of 2014
"Good leaders make people feel that they're at the very heart of things, not at the periphery. Everyone feels that he or she makes a difference to the success of the organization. When that happens people feel centered and that gives their work meaning."
Warren G. Bennis
Beverly Ann Jack Webb was born in Bradley, Arkansas to the late Robert Jack Jr., and Evelyn Taylor. She graduated from Bradley High School and attended Southern Arkansas University in Magnolia, Arkansas. Beverly received a Bachelor's degree in Music Education in 1985. She continued her education and earned a Master's degree in Counseling and Education Administration from Texas A&M University in Texarkana. Currently Beverly serves as the Guidance Counselor for Union Elementary School. She is a National Board Certified Teacher, and was selected in 2013 as Southwest Region's Elementary School Counselor of the Year and Arkansas' School Counselor's Association Elementary Counselor of the Year for the state.

This is her 32th year in education and she continues to be a life-long learner.
Beverly is pursuing a Doctorate of Philosophy degree in Psychology and Christian Counseling.
Beverly is a member of Tabernacle Missionary Baptist Church where she serves in the Mission, Benevolent, and Music Ministry. She is an active volunteer at the Randy Sam's Homeless Shelter. Beverly is a member of Delta Sigma Theta Sorority Incorporated.

Beverly is a graduate of the 2014 class of Leadership Texarkana and was selected by her classmates to serve a one-year appointment on the LT Board the year following. Beverly serves on the civil service commission for the city of Texarkana, Arkansas, and is also a writer and editor for the Texarkana Community Journal. Her vision for the future includes building and growing her non-profit organization called, "The House that Jack Built, Inc.". The organization will focus on providing vital resources and sustainable skills to citizens of the community. This effort will provide the motivation for people to rely on themselves to support themselves.
Beverly has been married to Pastor Frederick Webb Sr. for 32 years. They have three children: Frederick Jr., Robert Curtis, Jacobie, and one grand-daughter, Grace Elisabeth.
"Never give up, for that is just the place and time that the tide will turn." Harriet Beecher Stowe (writer)
Share this post: