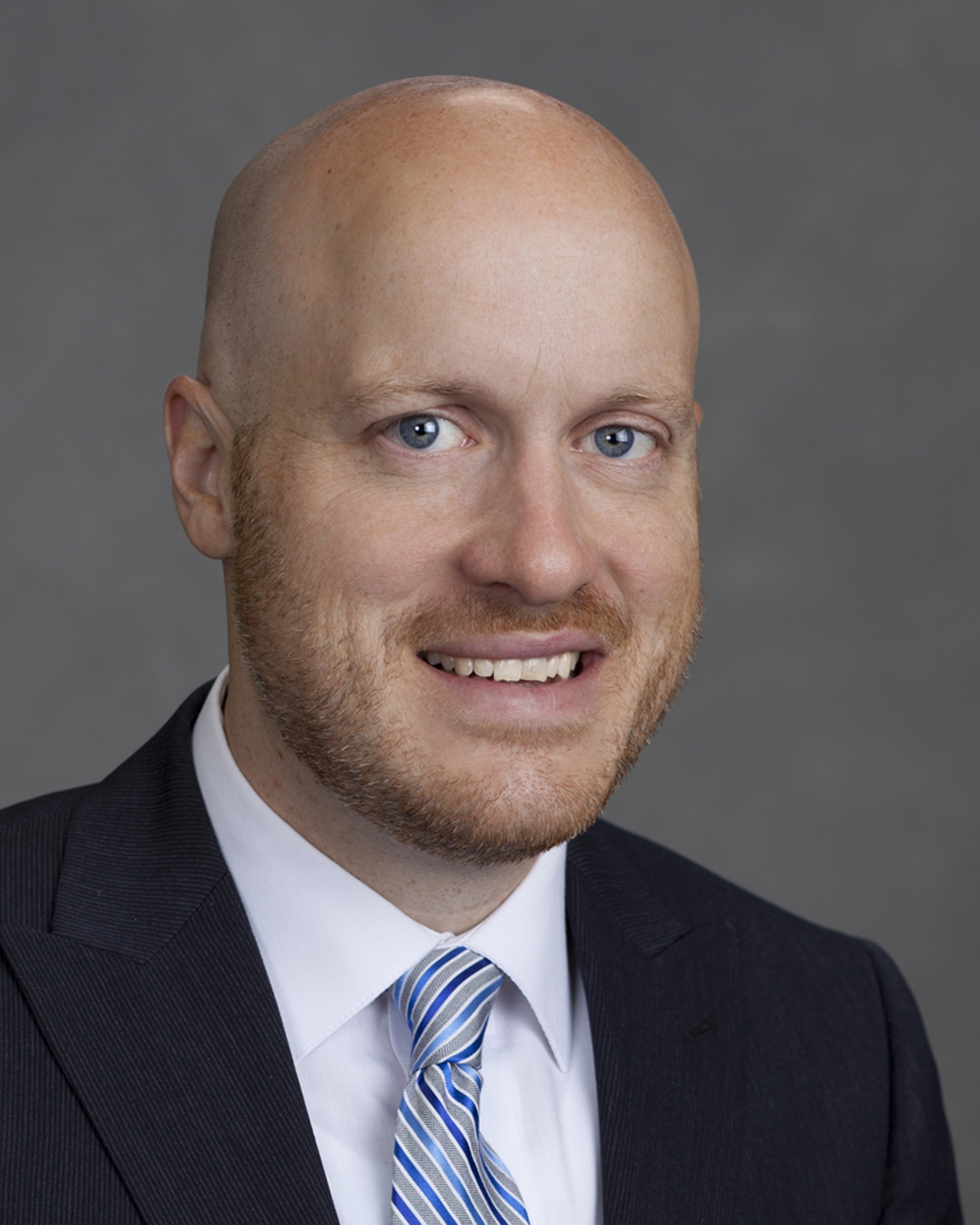 PROFILE IN LEADERSHIP
Landon Huffer
Executive Broker
Schimming Company Commercial Real Estate
Leadership Texarkana Class of 2014
"Leadership means living a life that steps up and out. Being 'all in' on a matter. Leadership has a servanthood attitude that looks to do something that will benefit someone or something else. A leader is not one who looks for selfish gain. It means not waiting on others to do what needs to be done or assume others are handling it. Take charge. Find others who are strong where you are weak to come along side you to accomplish a task. Leadership is active. It is not passive. Leadership is influencing others to see the vision you see and encouraging others to come along for a cause."
Leadership Texarkana asked Landon some questions and this is what he had to say about Leadership Texarkana, Texarkana and himself.
What have you learned most about making a difference in Texarkana (or about your opportunity for community leadership) from being a part of Leadership Texarkana? What I have learned most from being a part of Leadership Texarkana is that one person can begin an idea and bring about change. Everyone holds the power of being a leader. We just have to care enough to do something.
What's your passion of involvement in our community–where you hope to make a difference?
As a Realtor specializing in commercial real estate, my passion of involvement for our community is our economic growth and sustainability. I hope to be a part in making sure Texarkana is thriving for years to come.
If you had one wish and could make a huge difference in Texarkana (your small corner) what would you do with that one wish and why?
My one wish for Texarkana would be that everyone could see the potential we have to take a great community and make it even better.
What do many people not know about you that you would to share with us?
I just completed the Irving Marathon. My first of many to come.
What are some of your passions and hobbies? What do you most love to do in Texarkana?
My passion is following the Lord and serving him well in all I do- 1 Corinthians 10:3. My main hobby is running, but I also enjoy deer hunting, and disc golf. What I most love doing in Texarkana is spending time in our parks and recreation facilities. They are such a great place to unwind and relax.
Landon Huffer has been a licensed Realtor since 2004 and has been actively involved in buyer, tenant, seller, and landlord representation since he obtained his license. In 2008 he earned his Broker license and worked as a Principal Broker with another real estate firm. In April of 2013 he joined Schimming Company Commercial Real Estate as the Executive Broker.
Landon has resided in Texarkana, TX since 1986. He is a graduate of Texas A&M University-Texarkana (2008.) Huffer has been an active businessman since 2000 when he started his first business. He holds the CCIM designation. He has also achieved the rank of Eagle Scout. He is a current member and an active board director of the Texarkana Board of Realtors (TBOR), a member of the North Texas Commercial Association of Realtors (NTCAR), National Association of Realtors (NAR), Texas Association of Realtors (TAR), Arkansas Realtors Association (ARA), the Texas Apartment Association (TAA), and is an active member of International Council of Shopping centers (ICSC). Mr. Huffer has served on the Commercial Committee for the Texas Association of Realtors (TAR) and is a board member of the Industrial Development Board with the city of Texarkana, TX. Carl is an active member at his church, FBC Texarkana, where he serves in multiple areas including the role of Deacon. He is an Ambassador for the Texarkana Chamber of Commerce and serves as the Governmental Affairs Co-Chair for Greater Texarkana Young Professionals (GTYP) and is a Leadership Texarkana graduate (2014.) He is also a member of both the National Rifle Association (NRA) and Ducks Unlimited (DU).
Mr. Huffer has been married since 2000 to his wife Amanda and has one daughter, Claire.
Share this post: