LIFT: Two Cities, One Team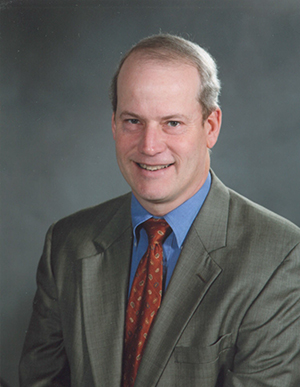 by William Morriss
Texarkana Chamber of Commerce Co-Chair
Over the years, Texarkana USA has seen good times and bad. It's seen both sides of State Line Avenue working together as one, and it's seen both sides fighting each other vigorously. It seems to come in cycles. Each city does have its advantages in terms of ordinances or taxing systems, so it's quite natural for one side to stand up for what is best for its own interest. After all, we all do that individually from time to time. But Texarkana USA is one community that has the uniqueness of two cities, and it benefits most when both sides of the state line are working together as a team.
Those of us who live here are somewhat used to this ebb and flow of our community; however, visitors don't understand all the issues at hand or have the history of knowing that both sides of this community can and do often work together for the common good of Texarkana, USA. They may pick up the newspaper and see the front page bantering between the two cities and think, "What an odd place! Why would anyone want to live here with all this political turmoil? How do they ever get anything done?" It is never good for this image to come across the minds of potential business owners being shown around town as we attempt to grow the job market. It is hard enough to compete with dozens of other cities with much more money or incentives to offer without this negative image painted in their minds.
As co-chair of the Texarkana Chamber of Commerce this year, I have seen the fantastic progress our community makes when the citizens of both cities work together. Yes, each side should point out the advantages of its side of the state line, but each side should also realize that almost everything that is good for one side is good for the other. In some situations it is best for a potential business to locate on the Arkansas side and yet in other situations it's best for them to locate on the Texas side. No matter their choice, everyone ultimately benefits. What is at stake is the common good of the community where we all live, work, and play. The quality of life for our citizens is best when both sides are working together to better Texarkana USA. That is precisely what we strive to do at the Chamber of Commerce. We citizens of this fantastic community–volunteers, elected officials and participating residents–should embrace Leadership Texarkana's LIFT: "Leadership Initiative for Texarkana. When both sides work together, the common good for Texarkana USA is enhanced. We can and will do great things, but it takes teamwork to accomplish the absolute best.
Share this post: