T-Town Top 10: Week of Dec. 11-17, 2017
T-TOWN TOP TEN
Things to do in Texarkana December 11-17, 2017
1. Cirque Dreams Holidaze
Thursday, Dec. 14 • 7:30 p.m.
Holiday cirque and musical extravaganza with hundreds of beautiful costumes on stage in twenty acts with a story for the whole family! Back by popular demand with an all new show - presented by TRAHC in the beautiful Perot Theatre. Tickets at www.trahc.org.
2. Holiday Keepsake Art Journaling Workshop
Thursday, Dec. 14 • 6 p.m.
Presented by Agnes Tirrito at the Regional Arts Center. Start a special holiday tradition by creating a place for the holiday cards, lists, photos, and ephemera you want to keep this season! Create a journal with fold-outs and plenty of room for adding the memories of the season. Learn more.
3. A Tuba Christmas
Saturday, Dec. 16 • 2 p.m.
Enjoy a TUBA CHRISTMAS at Central Mall featuring musicians from TISD.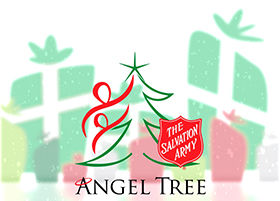 4. While you're shopping get in the Giving Spirit
At Central Mall Adopt an Angel off the Salvation Army's Christmas Tree (and shop local)!
Drop off a toy: Festival of Stars New Toy Drive sponsored by the Texarkana chapter of Circle of Friends, Friday, Dec. 15 all day till 6 p.m. Drive through drop off at Central Mall at former Sears Location (but park and go in to enjoy GYTP's Christmas Village!) 903.701.6464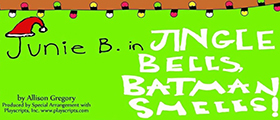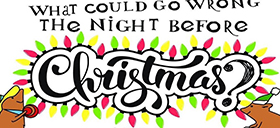 5. Junie B in Jingle Bells, Batman Smells - AND! (two-fer!) What Could Possibly Go Wrong the Night Before Christmas
Friday-Saturday, Dec. 15-16 • 6:30 p.m.
Performed by the Texas High Tiger Theatre company. Support local students in holiday programs! Learn more.
6. Christmas Spectacular featuring special guest Christian vocalist Anna Petrillo
Saturday, Dec. 16
Presented by local dance school company program. Benefits CHRISTUS St. Michael's NeoNatal ICU. PG Performing Arts Center - 903.277.0729.
7. AND ALL WEEK: Pick a campus throughout the community - call for times, and be there!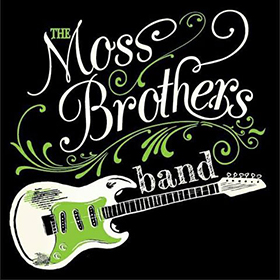 8. Gather with friends for eats and music!
At Twisted Fork:
Dec 14: Caden Thompson
Dec 15: Moss Brothers Band
At Fat Jacks Oyster and Sports Bar:
Dec 14: Vernon Hinesley & Troy Wilburn
Dec 15: Captain Joe Band
Dec 16: Moss Brothers Band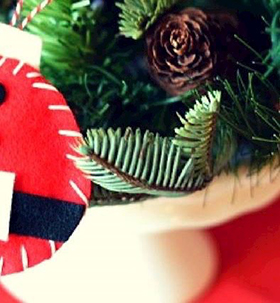 9. Boredom Buster: Create Santa Ornaments and Olaf Door Hangers (of "Frozen" fame) at Discovery Place
Saturday, Dec. 16 • 1-2 p.m.
Learn more.

10. Still time... FREE Fall Gardening Workshop
Monday, Dec. 11 • 6-8 p.m.
By Bowie County Master Gardeners with TAMU-T. In the Science and Technology Building at TAMU-T. Contact [email protected]. Learn more.
---
WeeklyLIFT Partners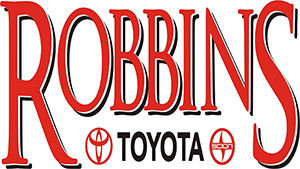 Thanks to Express Employment Professionals, Ledwell Office, Robbins Toyota and BancorpSouth for supporting the WeeklyLIFT.
Contact us to learn how you can become one of our WeeklyLIFT partners!
Share this post: