Did You Know? Texarkana Symphony Orchestra is a Plum Worth Pursuing
Texarkana USA: A thriving center for business, education and culture that attracts–and serves–us all.
Citizens committed to Working Smart for Excellence, Educational and Cultural Riches, Community Pride, Economic, Social and Personal Well-Being. One-of-a-Kind, Twice as Nice, and Second to None.
---
Speaking of Second to None...
DID YOU KNOW?
Texarkana Symphony Orchestra is a Plum Worth Pursuing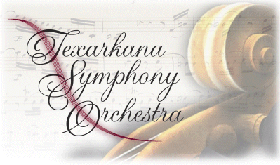 Did you know our TSO (Texarkana Symphony Orchestra) is a plum worth pursuing? Before the soon-to-be-vacated position of Music Director was even publicly announced, over EIGHT individuals had submitted applications for the position, most applicants being nationally recognized conductors!

The musicians who play with the Texarkana Symphony Orchestra who do not live here, love coming here playing for the TSO and Texarkana and have dived in to help support the orchestra through both the transition to a new music director as well as the interim process.
---
WeeklyLIFT Partners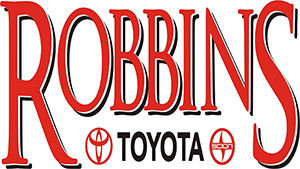 Thanks to Express Employment Professionals, Ledwell Office, Robbins Toyota and BancorpSouth for supporting the WeeklyLIFT.
Contact us to learn how you can become one of our WeeklyLIFT partners!
Share this post: