T-Town Top 10: Week of April 9-15, 2018
T-Town Top 10: Things to do in Texarkana April 9-15, 2018
SPOTLIGHT ON
1. TAMU-T Big Event - Eagle Pride City Wide! Saturday, April 14. Cheer on the Eagle Family of students, faculty and friends as they scour the community tackling projects from neighborhood clean ups, to community garden projects and park projects–ALL to say "thank you" to the Texarkana community for its unwavering support! 8 a.m.-12 p.m.
2. 1894 City Market Second Saturday Trade Days. Saturday, April 14. 9 a.m.-3 p.m. Featuring "Painting on the Porch" with Four States Arts Club Artists. See the beautiful gallery, take a tour of the now lease-ready apartments and new event space, enjoy the vendors - home made furniture, rockers, bird-feeders, treats to eat, and much much more!
and don't miss...
3. Every day of every week: FREE CLASSES to suit every sensibility
At Southwest Center at 3222 W 7th Street. From the City of Texarkana, TX Parks and Recreation Department. Call 903-223-3298 for more information.
Zumba Classes Tuesdays/Thursdays; 9-10 a.m. & 6-7 p.m.
Yoga Class Wednesday 5:30-6:30P p.m.
Self Defense Class Mondays 5:30-6:30 p.m.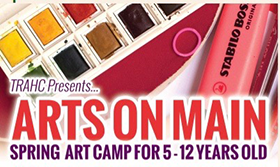 4. Tuesday-Thursday, April 10-12
Spring Break Art Camps at Arts on Main. 1:30-4:30 p.m. Give your youngsters the chance to paint, sculpt, draw, and more with local and professional artists. Presented by TRAHC for ages 5 - 12; Registration required. Full scholarships available through the support of Women for the Arts. 903-792-8681 to register.
5. Tuesday, April 10
Career and Community Resources Expo. 1-4 p.m. at Texarkana Convention Center. Presented by Workforce Solutions of NE Texas.nWhere businesses and organizations are showcasing their best for the public. A perfect venue for exploring quality employment opportunities.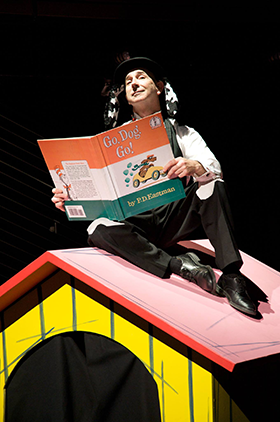 6. Wednesday, April 11
Go, Dog. Go! TRAHC's Theatre for Young Audiences at the Historic Perot Theatre. 9:30 a.m. & 12:30 p.m. for Grades: PreK - 2. Go, Dog. Go! is a musical romp full of surprises, color, clowning, vaudeville, singing/barking, and of course, six lovable dogs! Show sponsored in part by Vicki & Mo Orr. Call 903-792-8681 or email [email protected] to purchase tickets.
7. Two Times the Fun at Discovery Place of TMS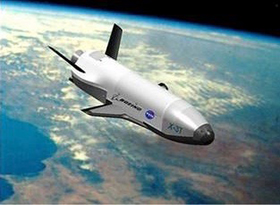 Thursday, April 12. Yuri's Night. 6-9 p.m. Ready. Set. Take-off for a night of exploration with space expert Debra Millican, sharing miracles of Science, Engineering, and Design.
Saturday, April 14. Boredom Buster: Make Cotton Candy Play-Dough. 2-3 p.m. Who doesn't love the circus? Lions, Tigers, Bears. OH MY! Even the food is worth the wait. $5 per person; Kids 3 and under FREE; Members FREE.

8. Saturday, April 14
PLAY BALL!
9. Saturday, April 14
Emotional Regulation: Making Emotions Work for You - featuring psychologist Dr. Kevin Chapman
at Watersprings Ranch for prospective foster/adoptive parents and general public interested in learning how best to serve and relate to children dealing with trauma, anxiety, OCD and emotional regulation. 8:30 a.m.-3 p.m. [email protected] or 870.772.7187.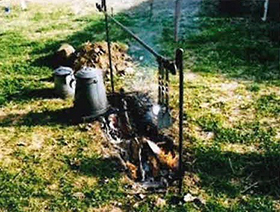 10. Saturday, April 14
Chuck Wagon Cook Out. Four States Agriculture Learning Center. www.fourstatesfair.com.
---
WeeklyLIFT Partners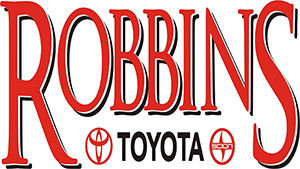 Thanks to Express Employment Professionals, Ledwell Office, Robbins Toyota and BancorpSouth for supporting the WeeklyLIFT.
Contact us to learn how you can become one of our WeeklyLIFT partners!
Share this post: