Did You Know? Texarkana has a New Texas Collegiate League baseball team
Texarkana USA: A thriving center for business, education and culture that attracts–and serves–us all.
Citizens committed to Working Smart for Excellence, Educational and Cultural Riches, Community Pride, Economic, Social and Personal Well-Being
---
Speaking of Cultural Riches...
Did You Know? Texarkana has a New Texas Collegiate League Baseball Team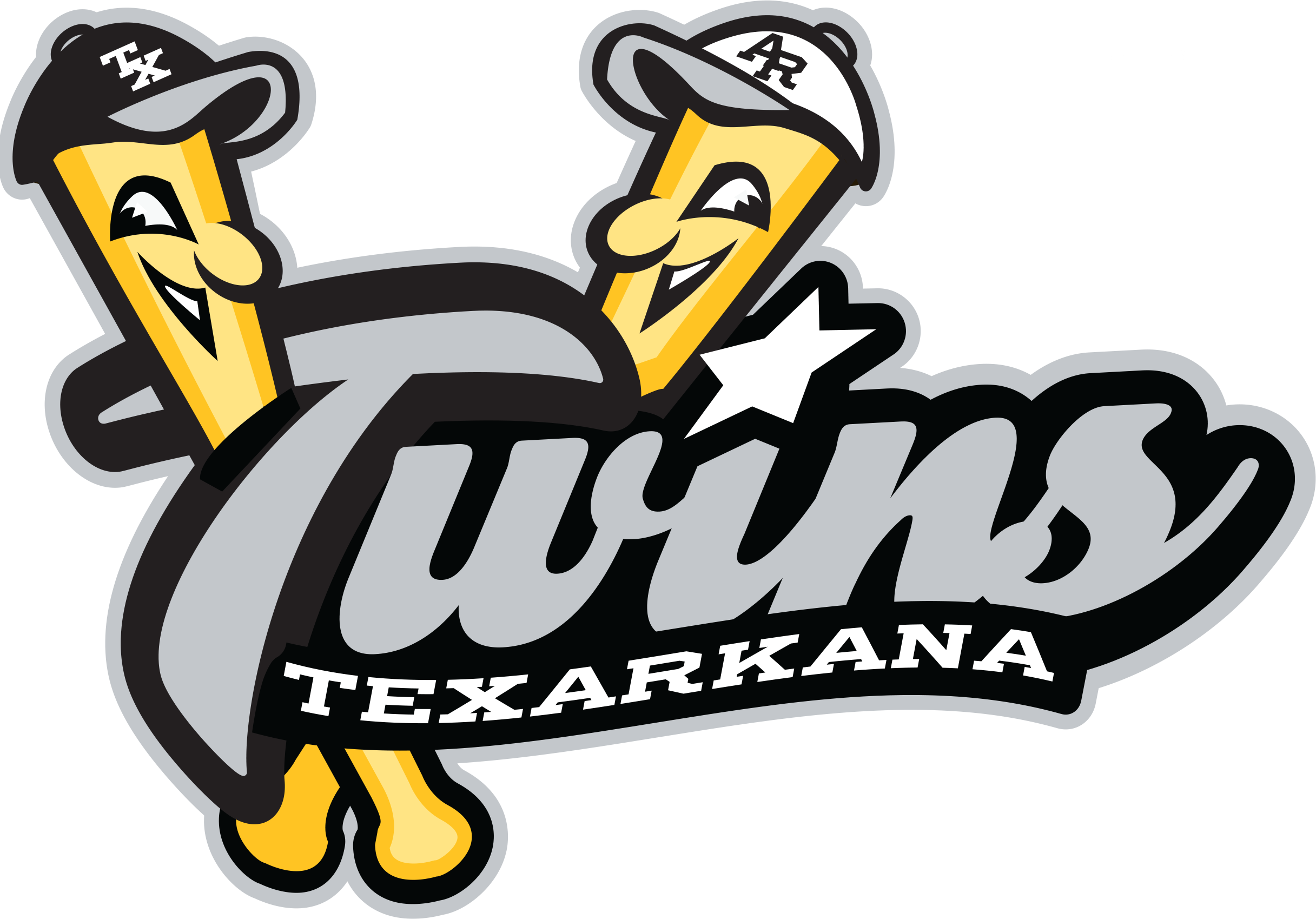 Starting May 26, 2017 George Dobson Field at Spring Lake Park will be the home of the Texarkana Twins of the Texas Collegiate League.
"We couldn't be more excited to become a huge part of the Texarkana community... to deliver our unique form of baseball and entertainment," said Uri Geva, team co-owner of the Texarkana Twins.
The formation of the Texas Collegiate League, Texas' first major collegiate summer wooden bat league, was announced in 2003. Gerald Haddock, a minority owner and General Counsel of the Texas Rangers from 1989-98 and a passionate baseball fan, became the league's Chair and CEO.
With the assistance of former Major League pitcher and then-TCL Vice President of Baseball Operations Darren Hall, some of the nation's top collegiate players from more than 75 schools were secured for the eight-team league and a 54-game schedule for each team was drafted. The inaugural league members were Colleyville-Grapevine, Graham, Granbury, Coppell, Highland Park, McKinney, Mineral Wells, and Weatherford.
The TCL is currently represented by 250-plus players from 91 different colleges and universities. Some of the more nationally-recognized schools sending their standouts to the TCL include Alabama, Arkansas, Baylor, Cal State Fullerton, Dallas Baptist, Houston, Long Beach State, Oklahoma, Oklahoma State, Oral Roberts, Pacific, Rice, Texas, Texas A&M, Texas-Arlington, Texas State, Texas Tech, and Wichita State, among others.
The league plans future expansion in the upcoming years as it continues its quest to become one of the premier summer collegiate leagues in the United States.
Share this post: