T-Town Top 10: Week of Jan.22-28, 2018
T-TOWN TOP TEN
Things to do in

Texarkana January 22-28, 2018
FEATURED PICKS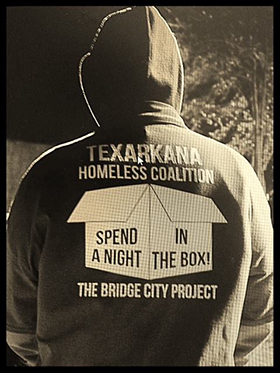 1. Bridge City Project. Friday, Jan. 26, 5 p.m. Downtown at Mission Texarkana (Formerly known as Friendship Center and Church Under the Bridge). An evening of storytelling, live bands, chili tasting, and spending the night in solidarity with the homeless, as you experience reality for some of Texarkana's community. All proceeds will go towards direct service training and the Texarkana College Scholarship for Homeless Individuals.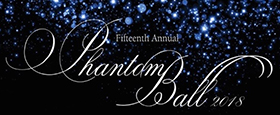 2. Phantom Ball. Saturday, Jan. 27, 6 p.m., Northridge Country Club. Married with the popular T.V. show "Dancing with the Stars" = an evening of dancing, dinner, and an unforgettable performance by our dancers! Proceeds raised benefit Temple Memorial Rehabilitation Center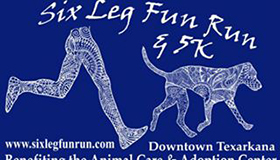 3. 3rd Annual Six Leg Fun Run. Sunday, Jan. 28, 12:30 p.m., Front Street. Proceeds raised benefit the Texarkana Animal Care and Adoption Center and our community by raising money to purchase an "adoption trailer".
And don't miss...
4. Tuesday, Jan. 23: Midday fun for every age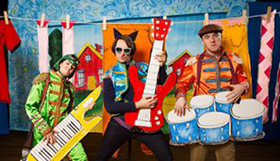 5. Tuesday, Jan. 23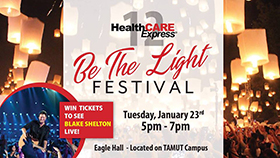 6. Thursday, Jan. 25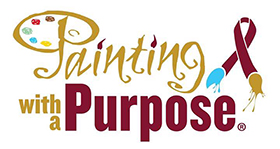 7. Thursday, Jan. 25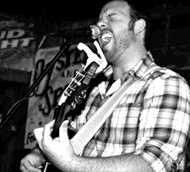 8. Saturday, Jan. 27
9. Saturday, Jan. 27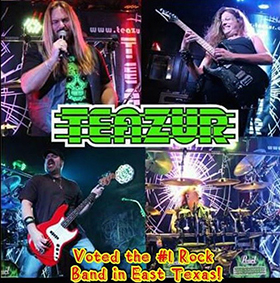 10. Sunday, Jan. 28
---
WeeklyLIFT Partners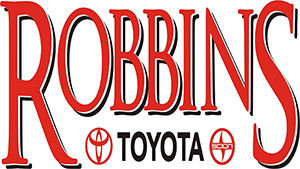 Thanks to Express Employment Professionals, Ledwell Office, Robbins Toyota and BancorpSouth for supporting the WeeklyLIFT.
Contact us to learn how you can become one of our WeeklyLIFT partners!

Share this post: